I cookie ci aiutano a fornire i nostri servizi. Utilizzando tali servizi, accetti l'utilizzo dei cookie da parte nostra.
Info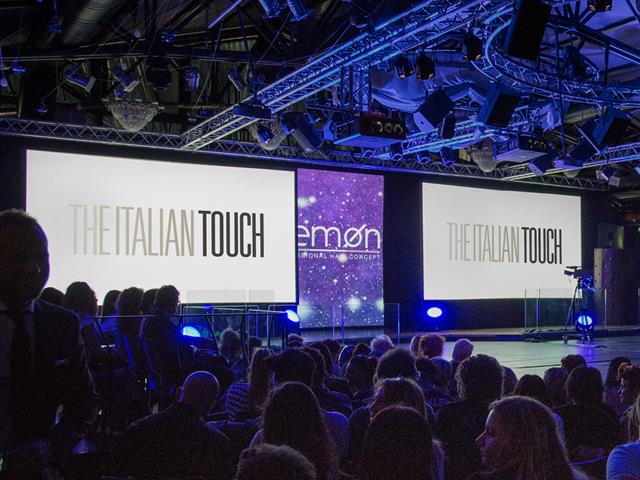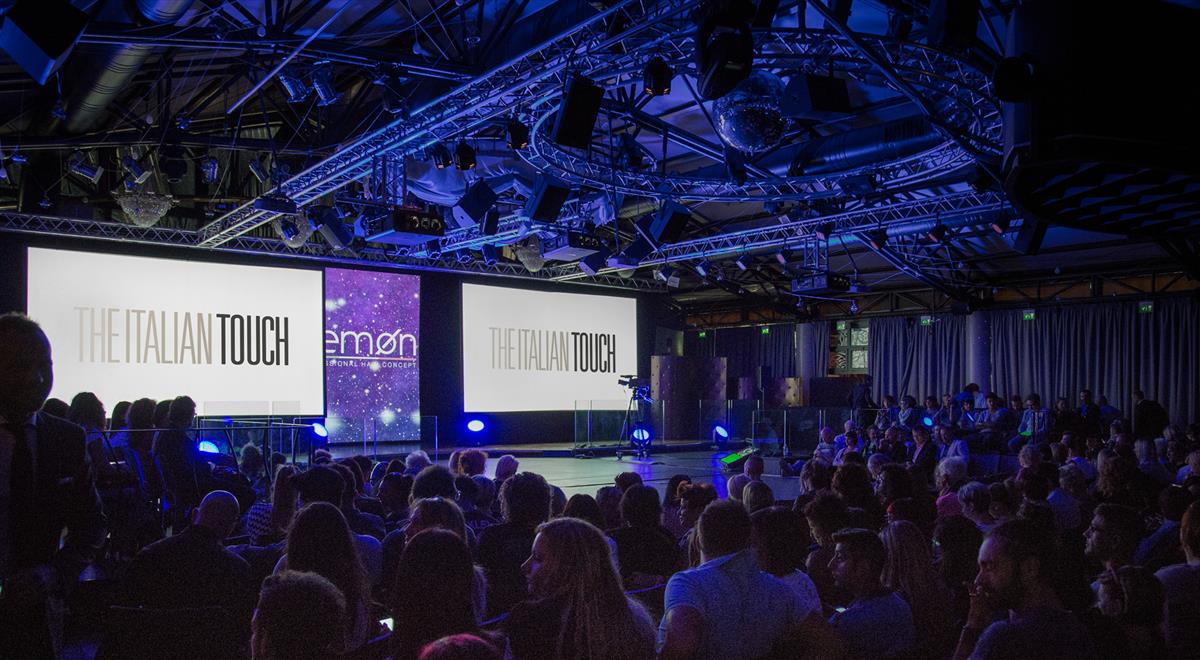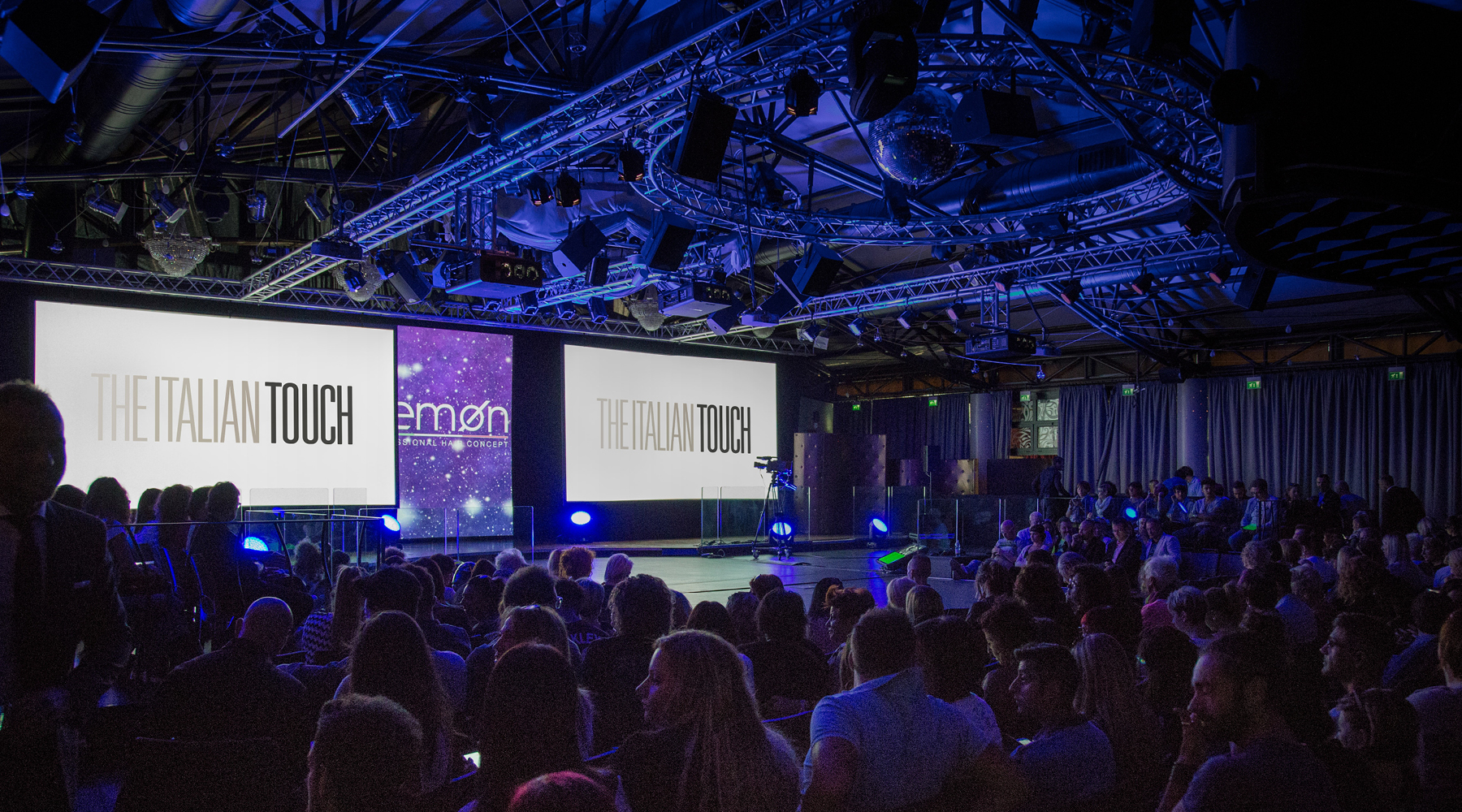 Fashion Night 2015
Kemon Fashion Night and The Italian Touch #18

at EUR Spazio Novecento
Enjoy the Show!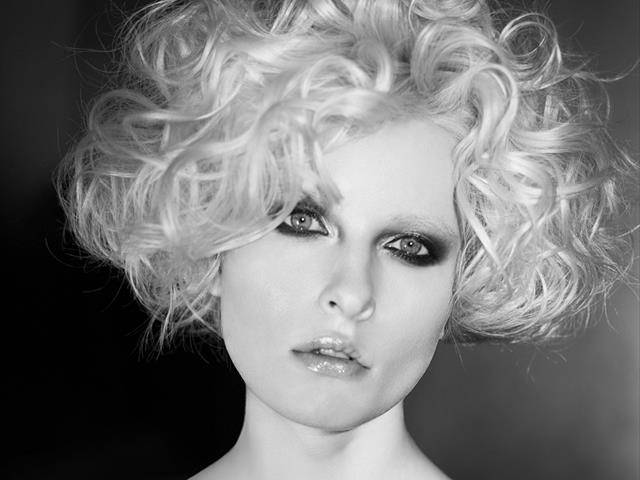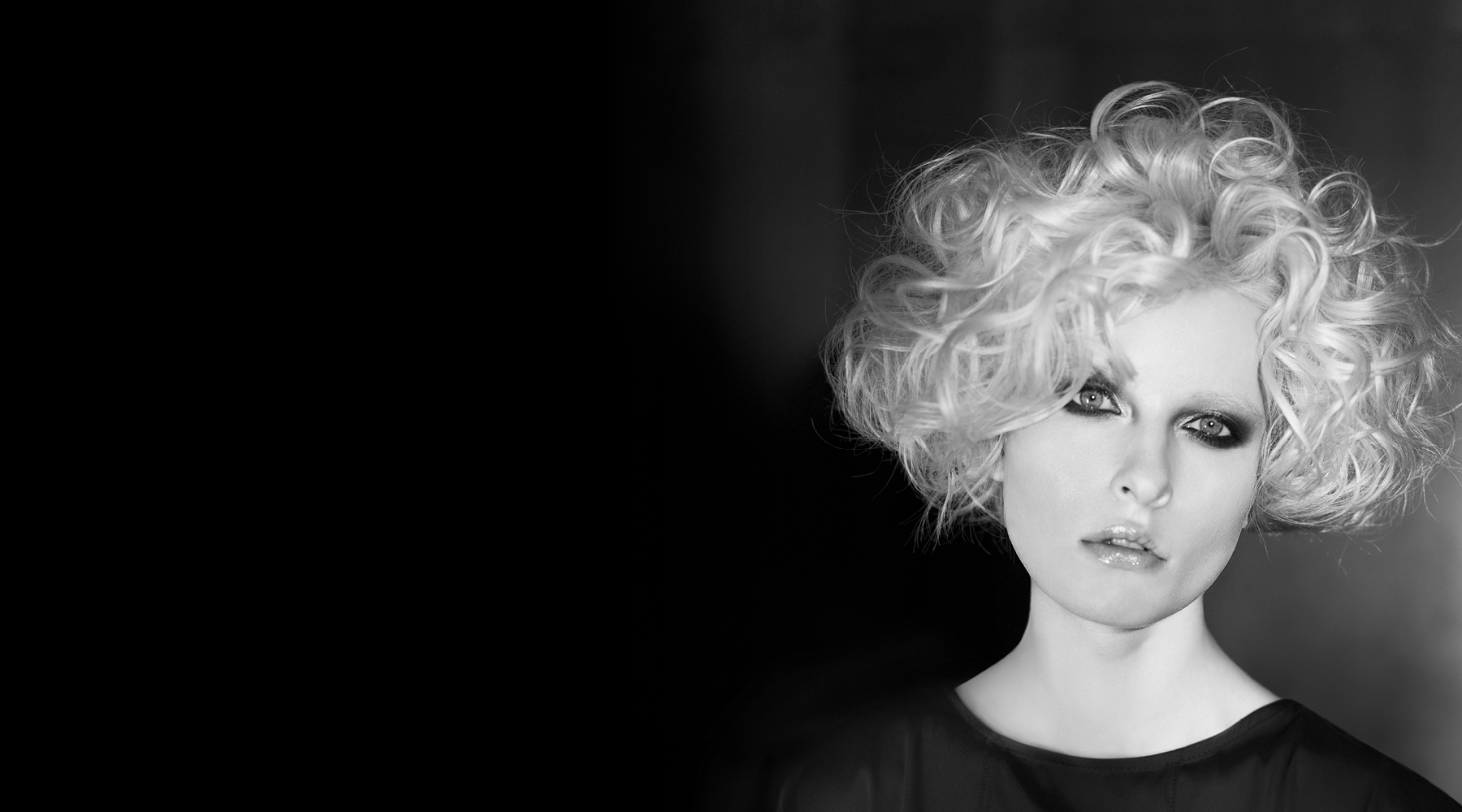 AND is a hair styling line with a sophisticated and metropolitan appeal that delivers amazing performance.
Infinite hair shaping possibilities, with a natural and residue-free effect.
Discover the new line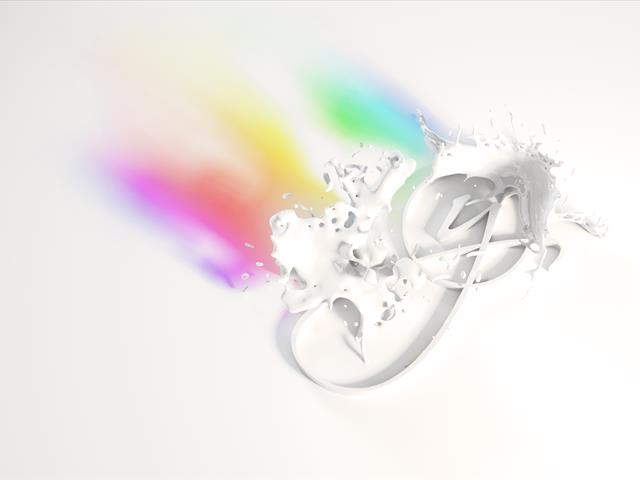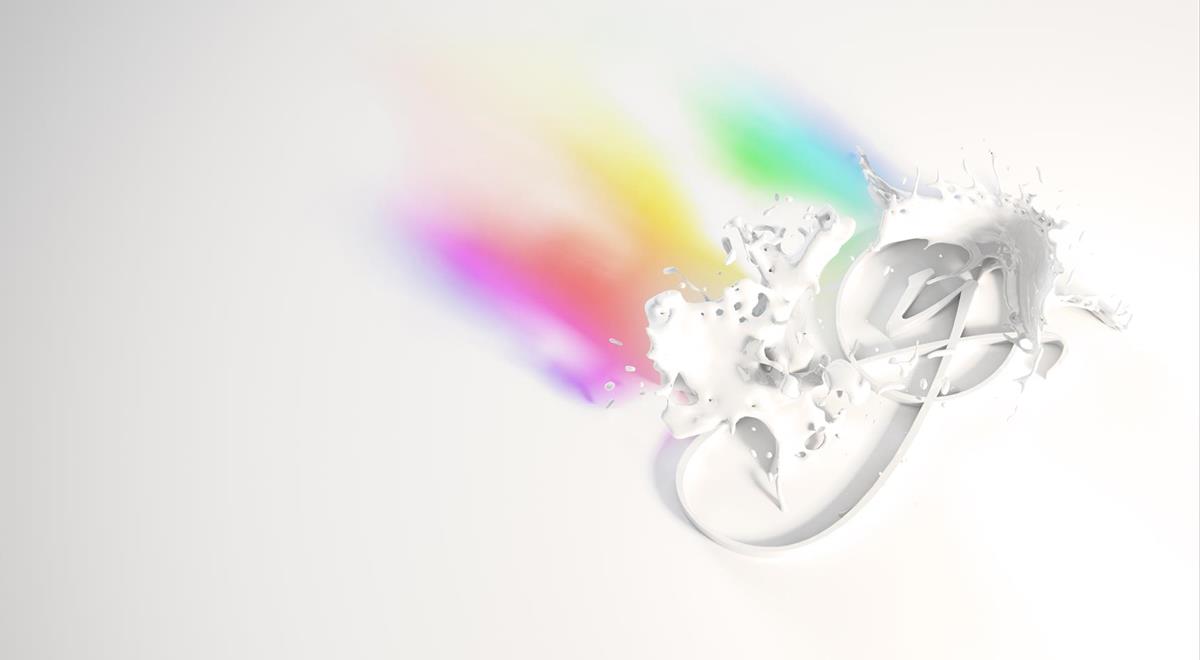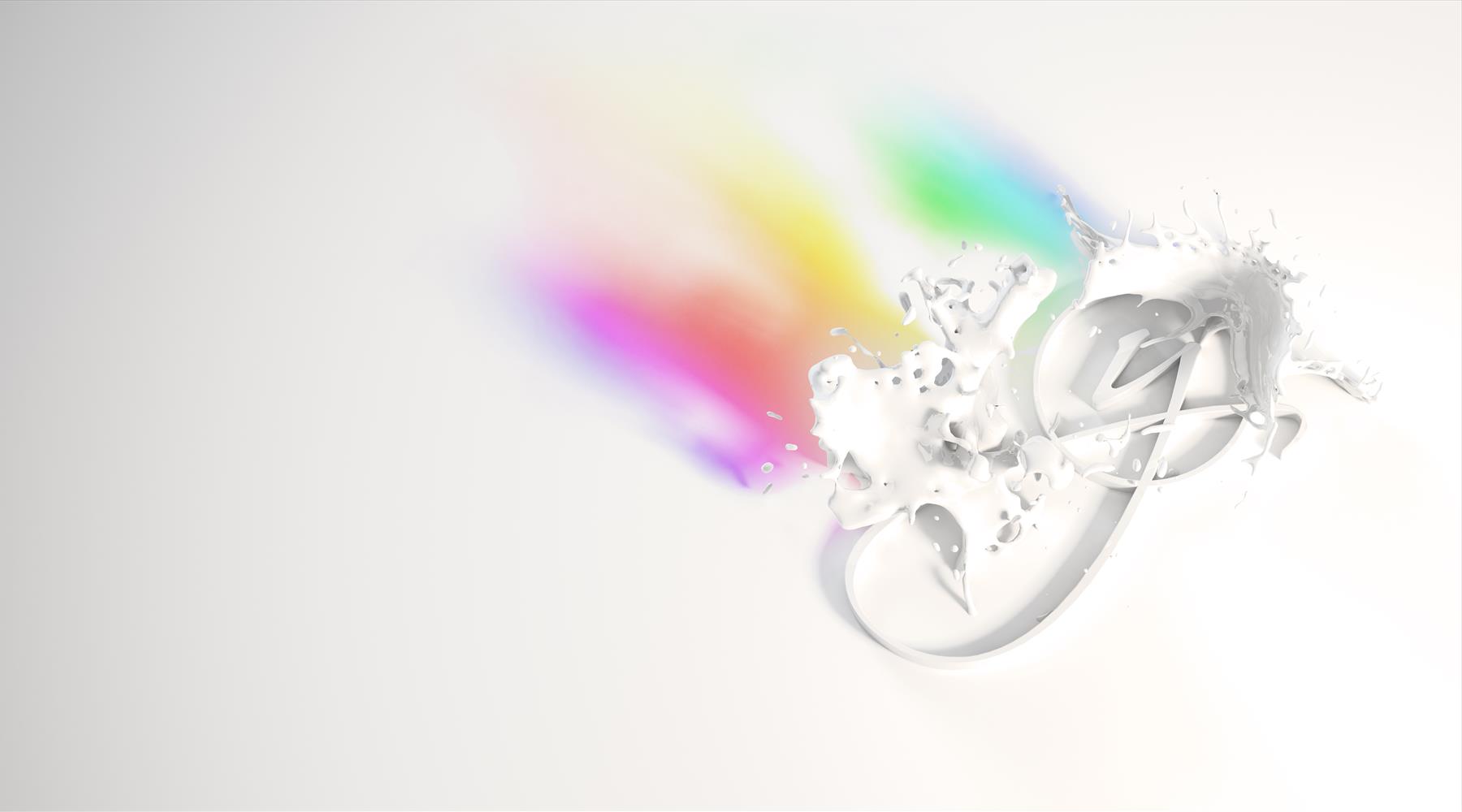 Yo Color System
The evolution of hair colouring, with a trilogy of products for a super protective system
Enter