Cookies help us deliver our services. Using these services, you agree to the use of cookies on our part.
Info
Kemon Days 2017
Over 1,000 participants took part in the 22nd Kemon Days event which included fashion shows, parties, and workshops with Mauro Galzignato, Alessia Solidani, and Richard Thompson.
SHOW & PARTY
Right on target! The Kemon Days event, now in its 22nd year, has been completely revamped and has been a great success. Over a thousand participants descended on the Fiera di Rimini on Sunday 2nd April, with foreign delegations from six countries and three continents: Australia, Russia, Ukraine, Switzerland, Slovenia, Hungary, and Turkey.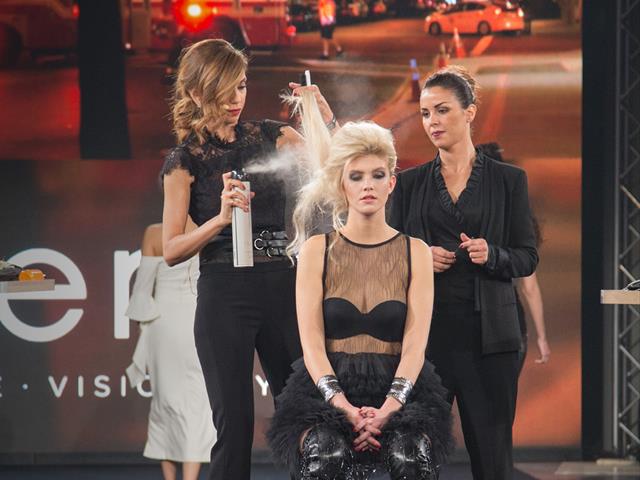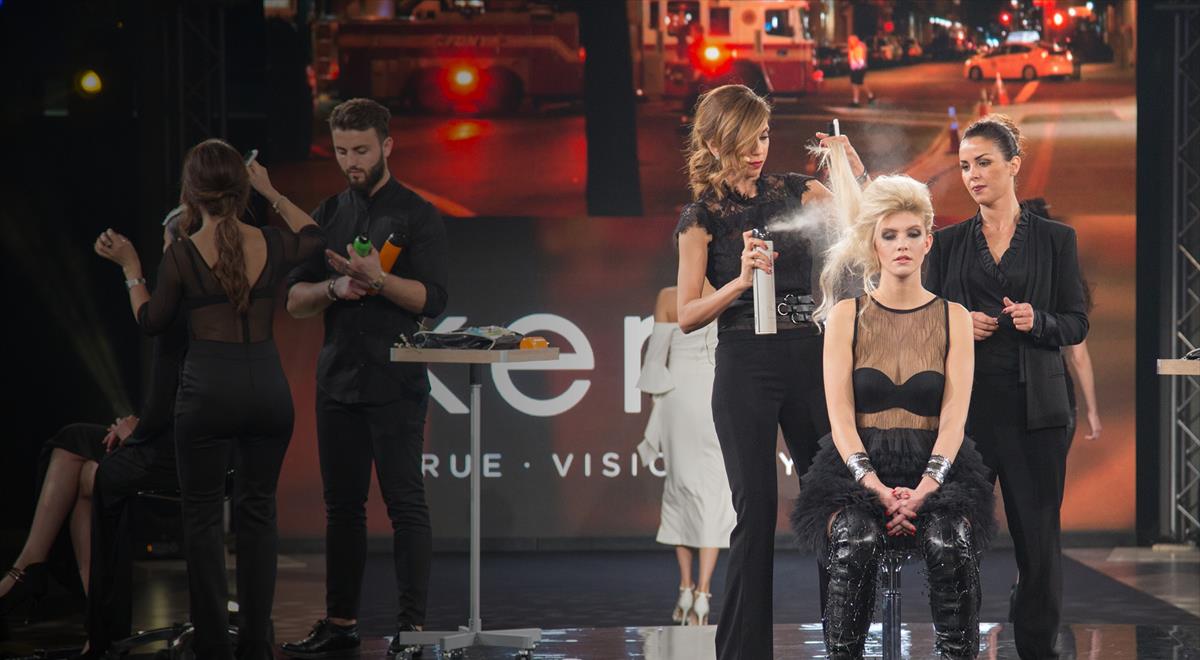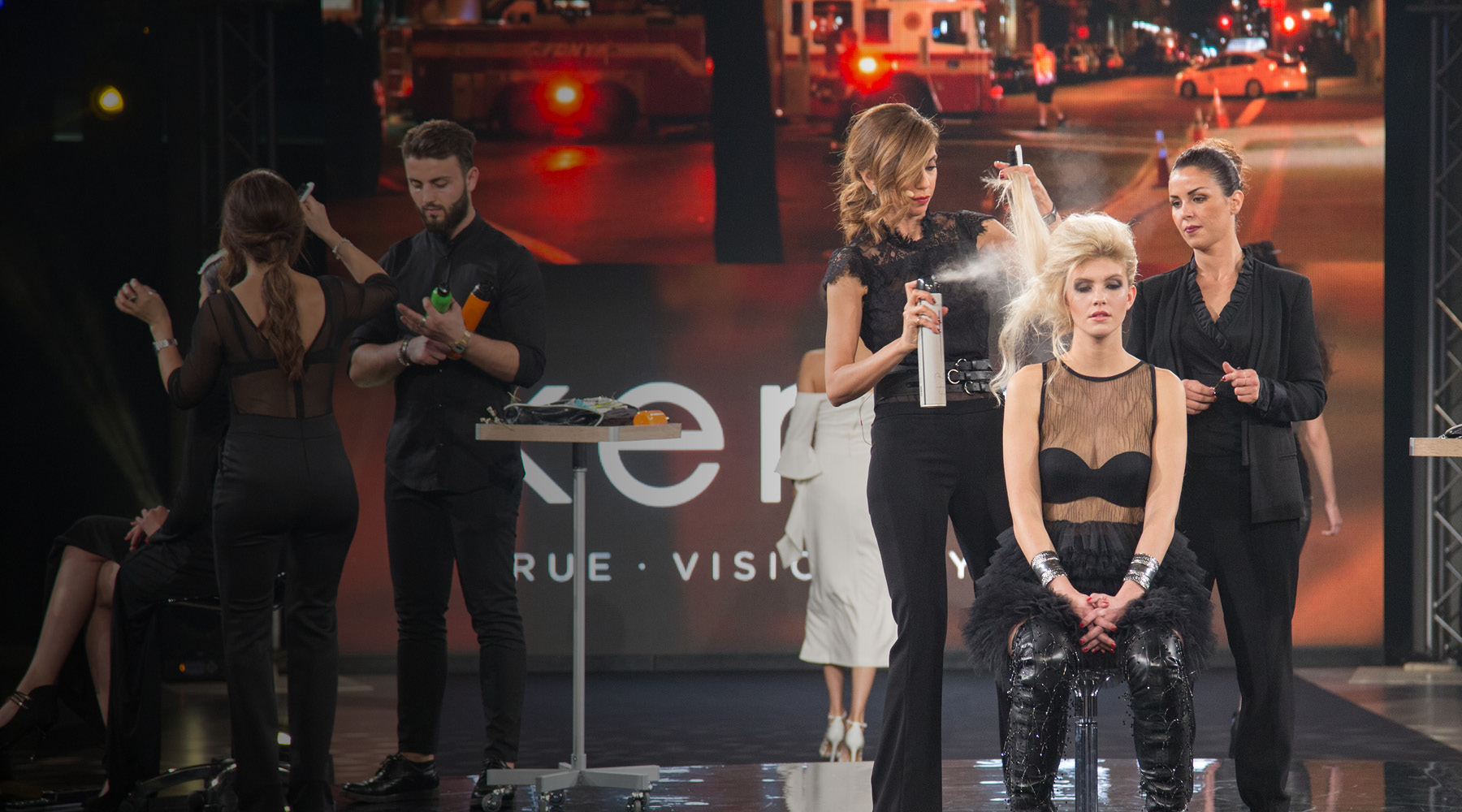 Alessia Solidani
The doors opened at 19:30 and guests were welcomed with a quintessentially Italian aperitivo and meal, followed immediately by a preview of Alessia Solidani's new Bridal Haute Couture collection. The collection will be officially released on the 2nd May when it appears in ItalianTouch: White Edition.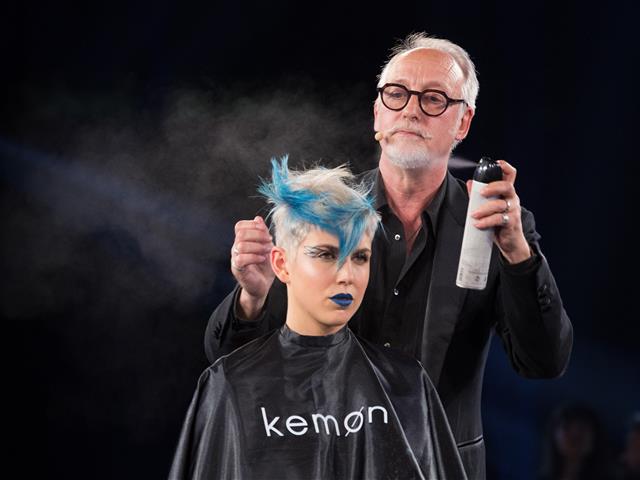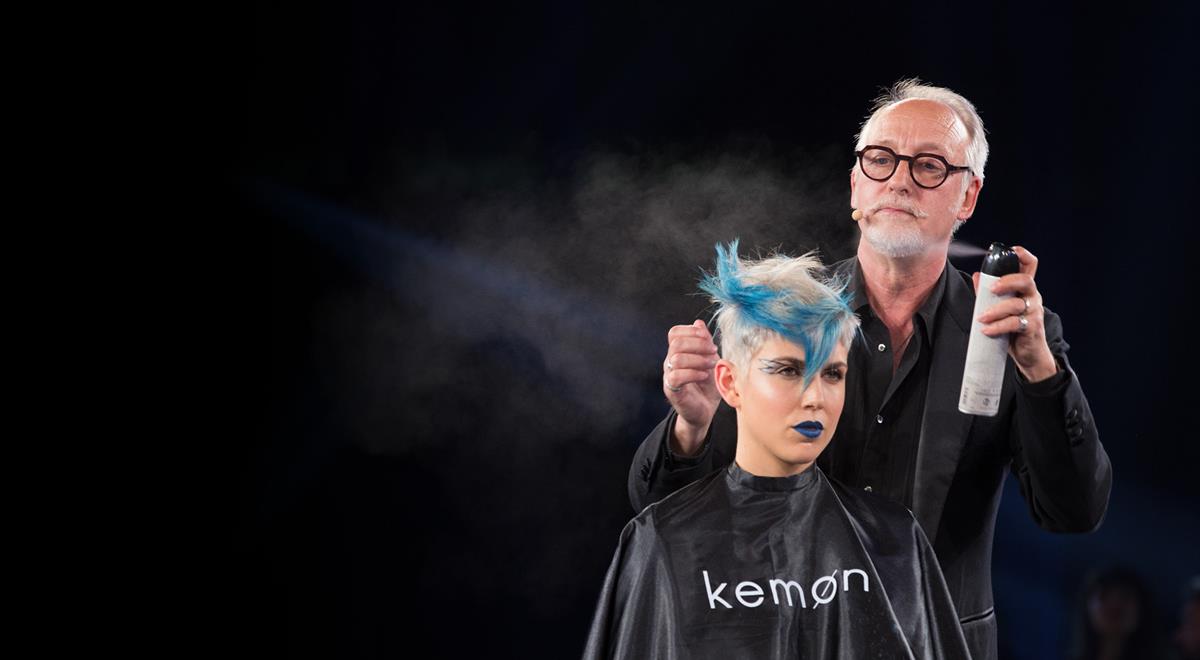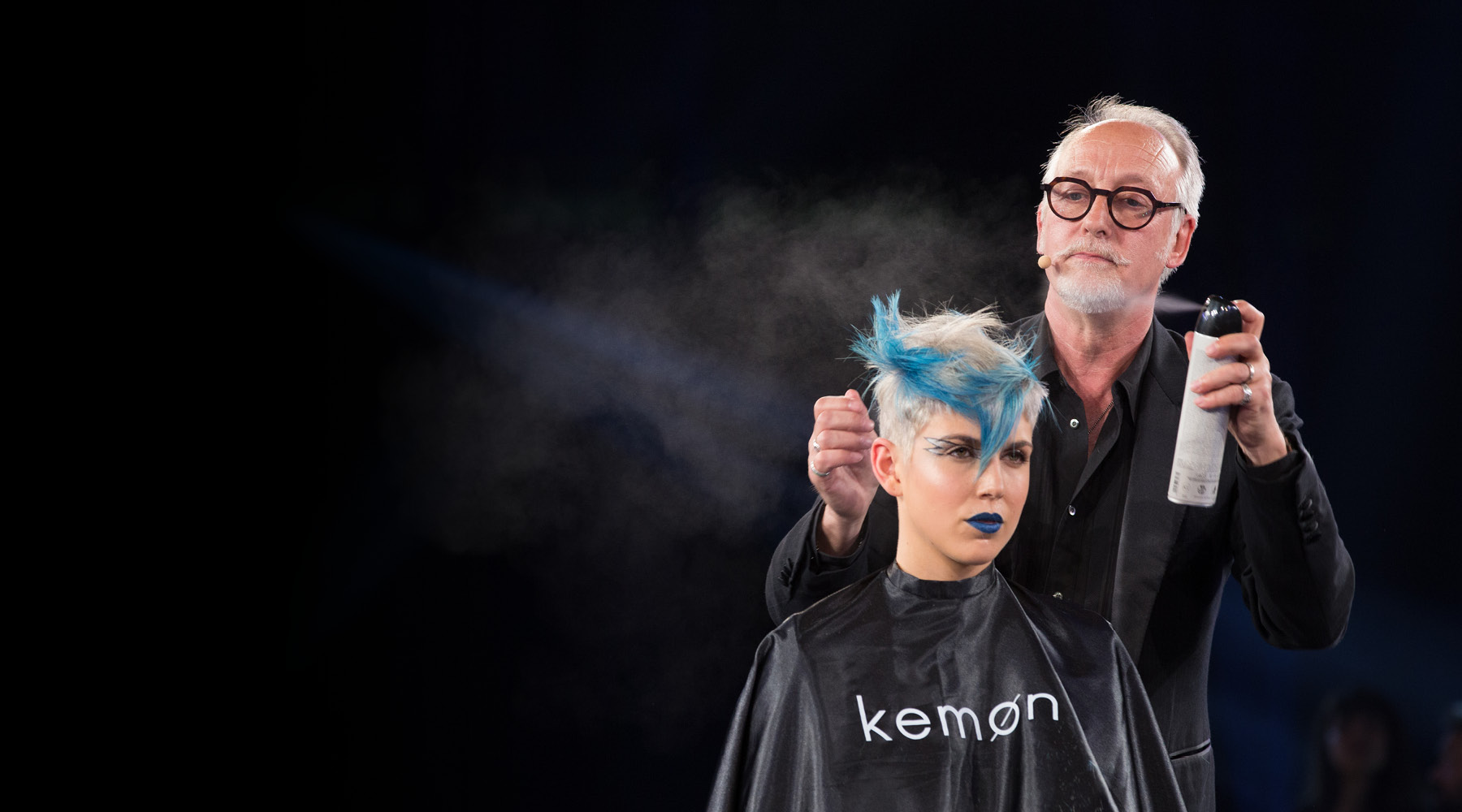 Richard Thompson
Next on stage was Richard Thompson and the Kemon Academy Team whose show was a masterclass on advanced cutting techniques and showmanship.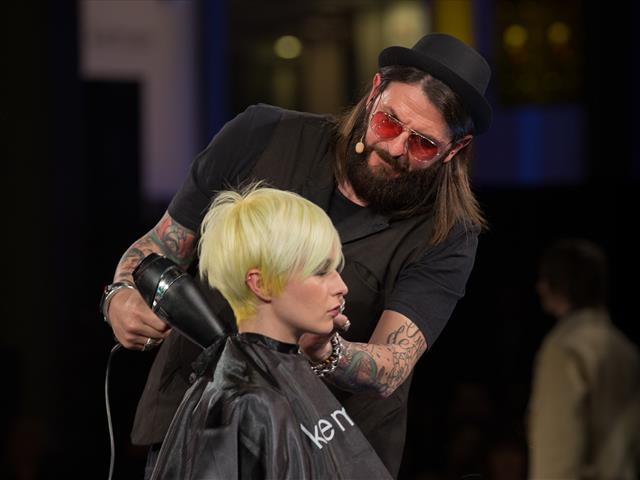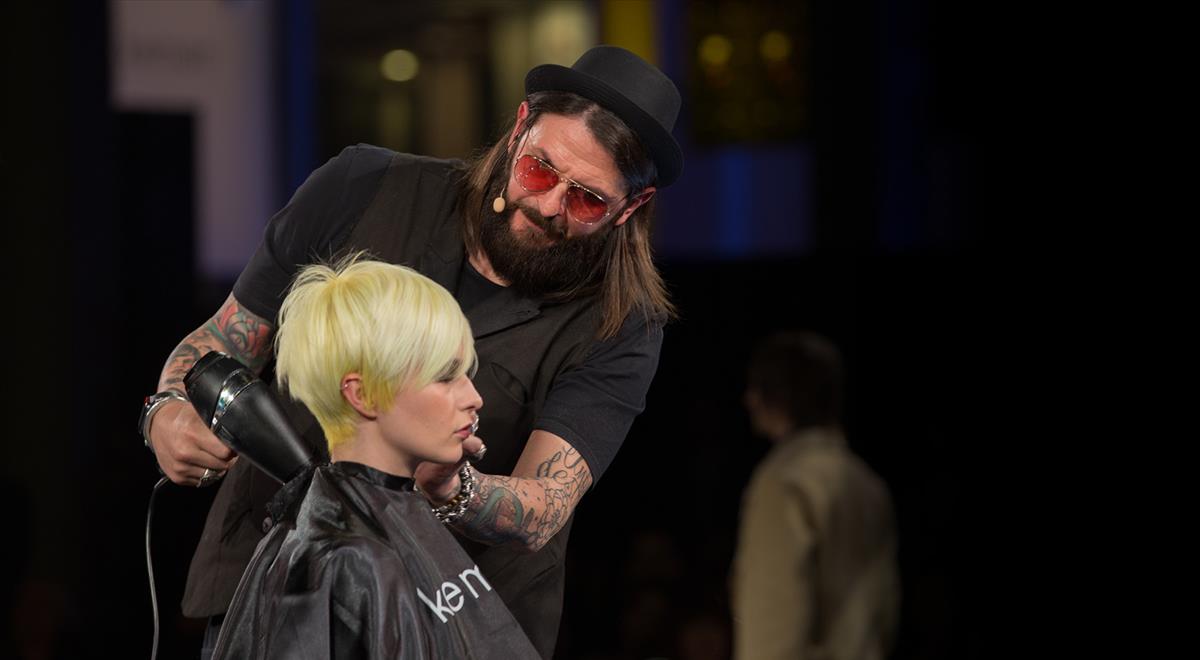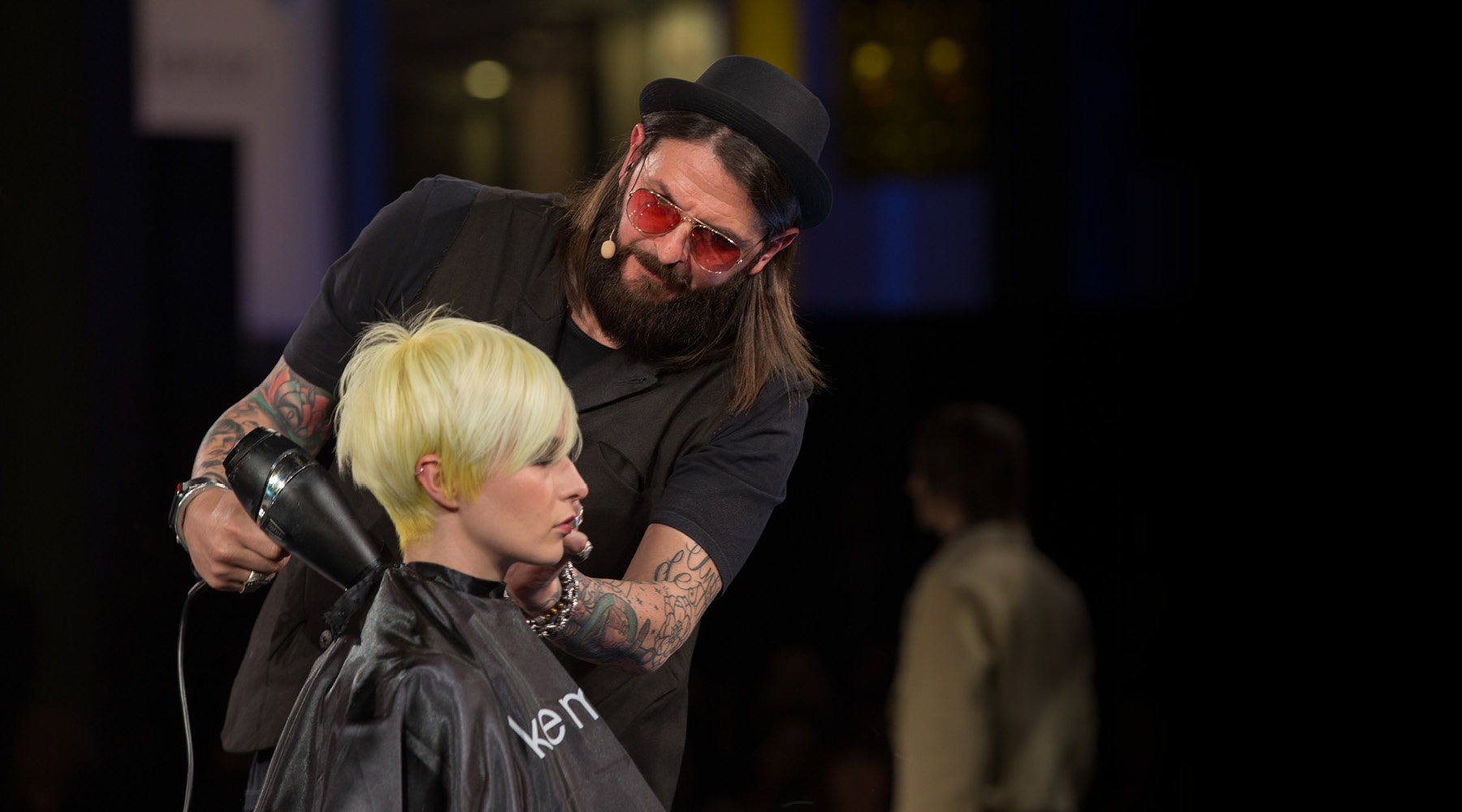 TeamThe Italian Touch
The Italian Touch rounded off the evening as Kemon's Creative Director Mauro Galzignato presented a series of looks which covered a wide range of styles, all based on themes of sustainability environmental awareness as these are values that Kemon has promoted since its inception in 1959. After the show, stylists and models posed for pictures with the crowd and the night culminated with a party that ran into the small hours.