Cookies help us deliver our services. Using these services, you agree to the use of cookies on our part.
Info
Kemon Days 2018
An event that mixes entertainment, training and fun: after more than 20 years of Kemon Days held on the Riviera Romagnola, the 2018 edition comes back after an in-depth company makeover. The changes start with the location: Milan, 13th and 14th May, at the beautiful East End Studios, old airplane manufacturing warehouses that now bring together style, design and technology.
The culture of beauty will be the main theme of the 2-day event, a source of inspiration that spans several cultural universes. This is an event designed to showcase the company's new mission, vision and tagline, True Visionary Beauty, which embodies the choice to believe in and promote authentic and innovative inner and outer beauty, and reflects a new sensibility that has changed the hairstyling industry.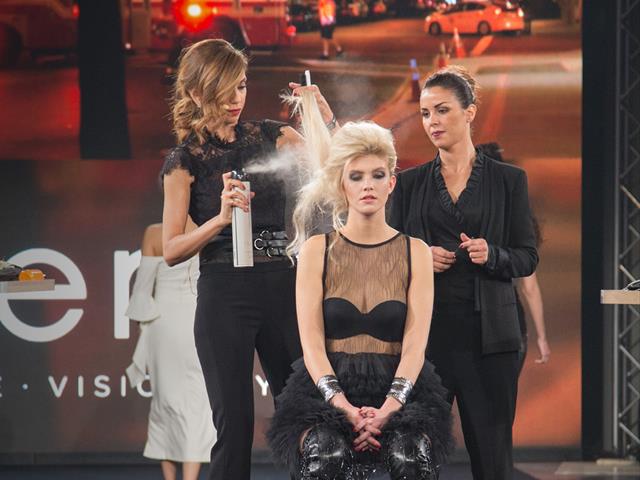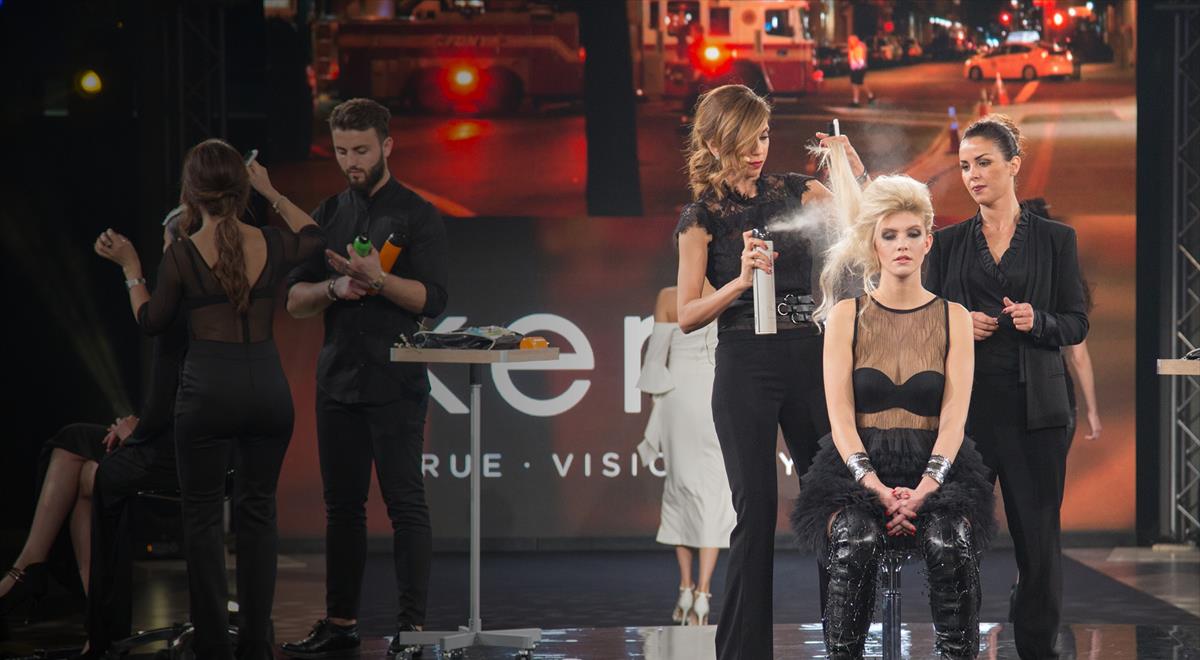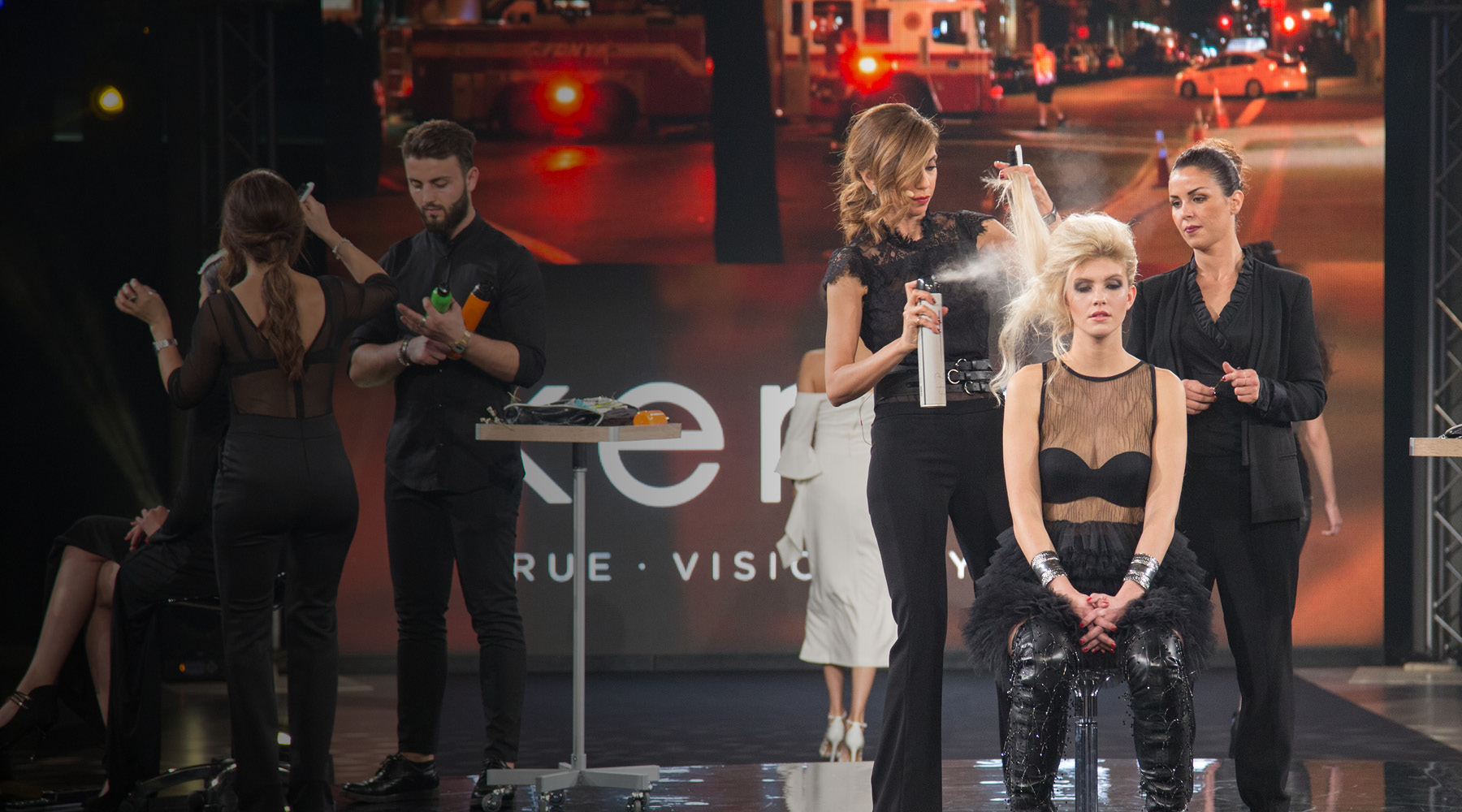 Alessia Solidani
The doors opened at 19:30 and guests were welcomed with a quintessentially Italian aperitivo and meal, followed immediately by a preview of Alessia Solidani's new Bridal Haute Couture collection. The collection will be officially released on the 2nd May when it appears in ItalianTouch: White Edition.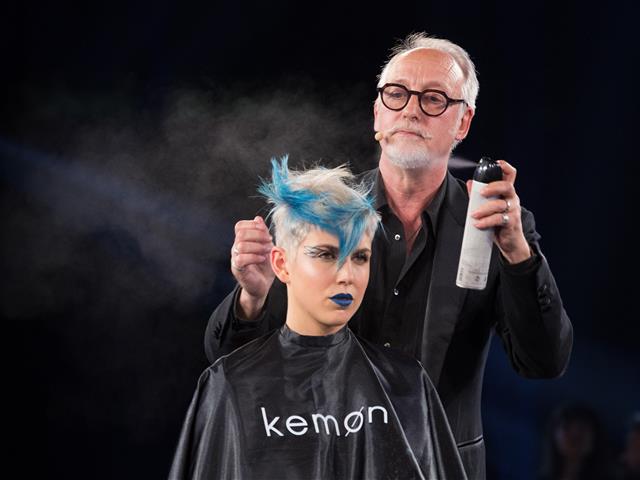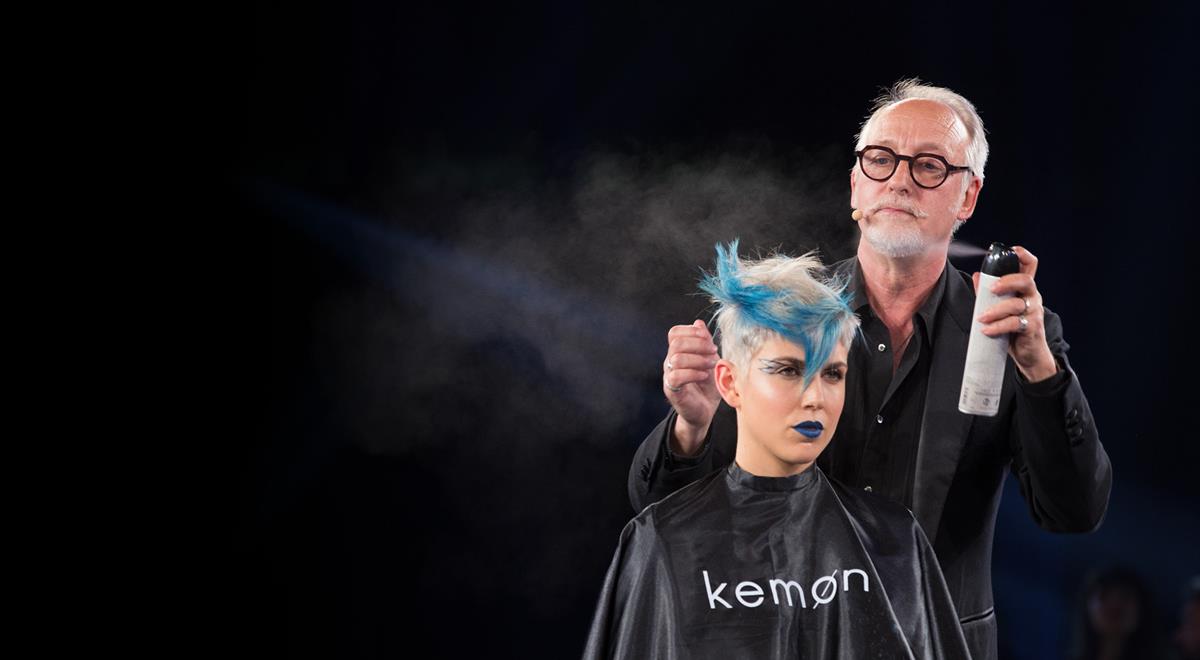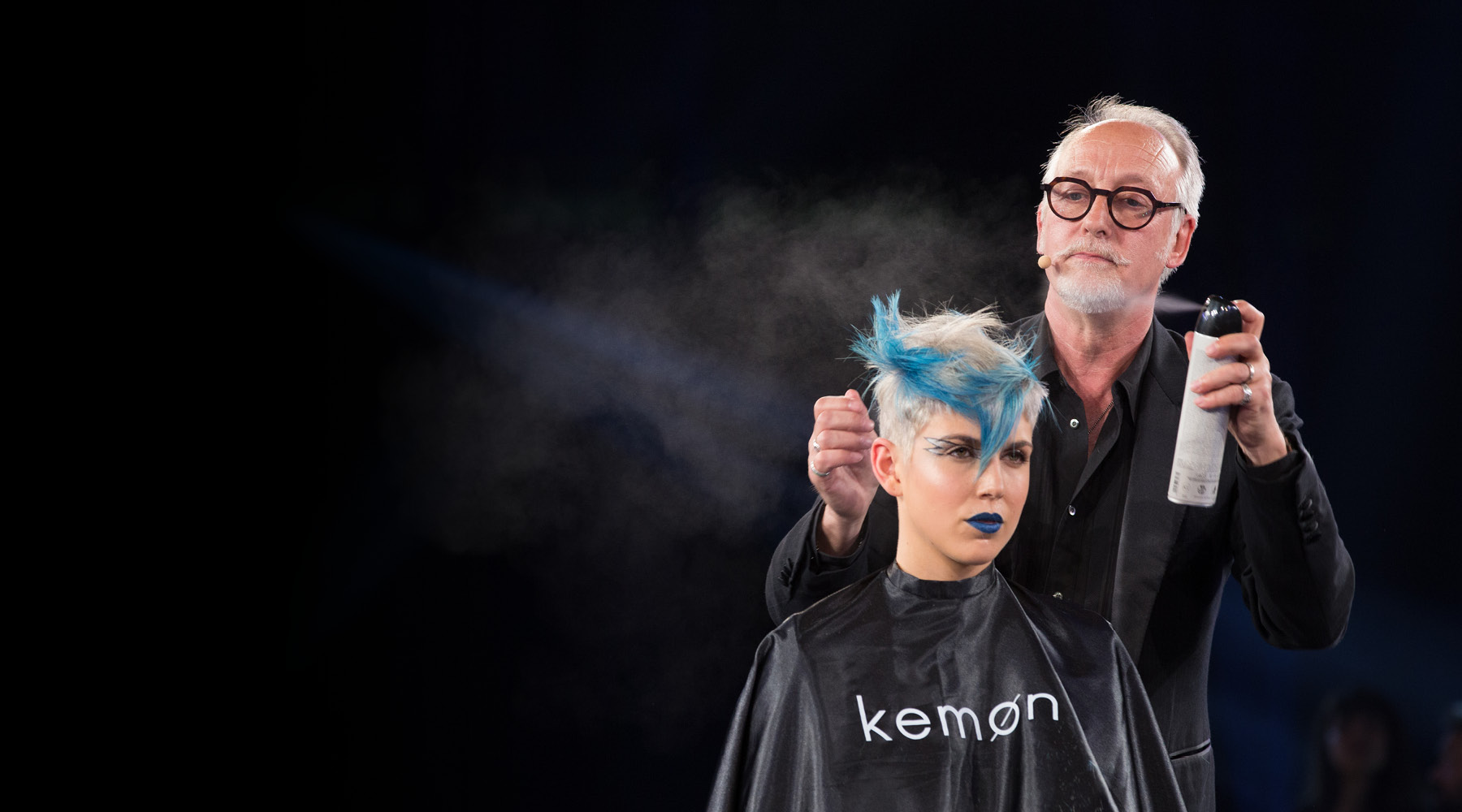 Richard Thompson
Next on stage was Richard Thompson and the Kemon Academy Team whose show was a masterclass on advanced cutting techniques and showmanship.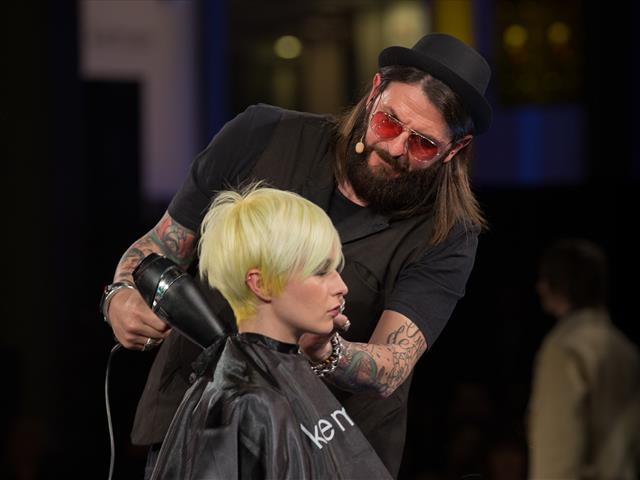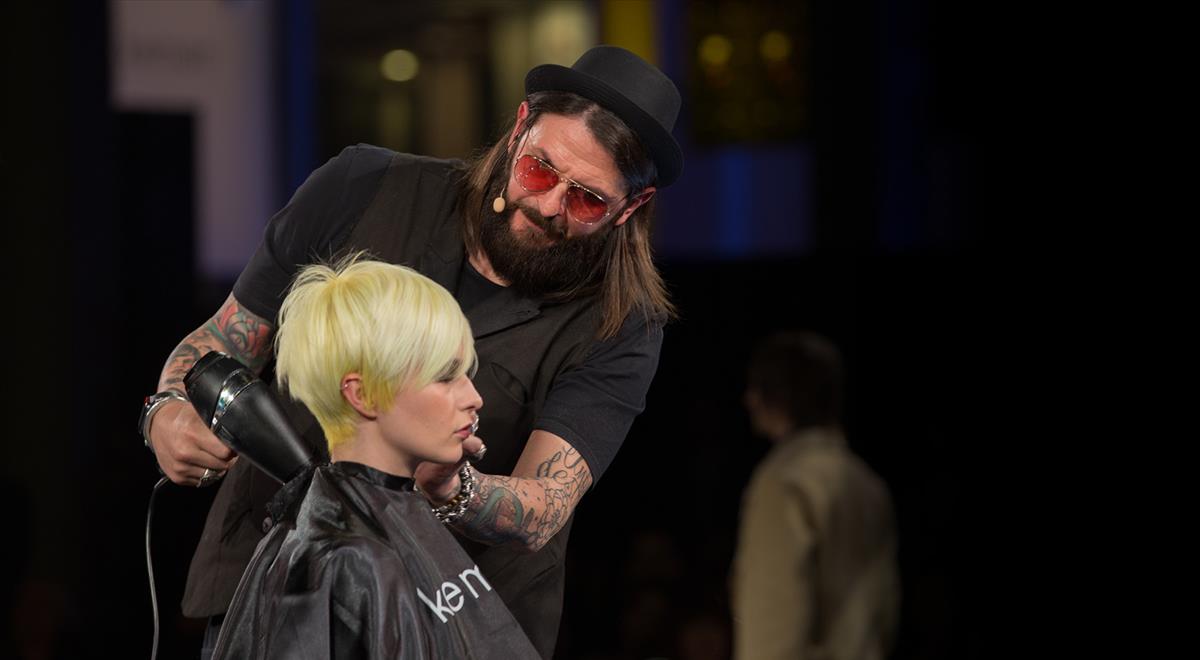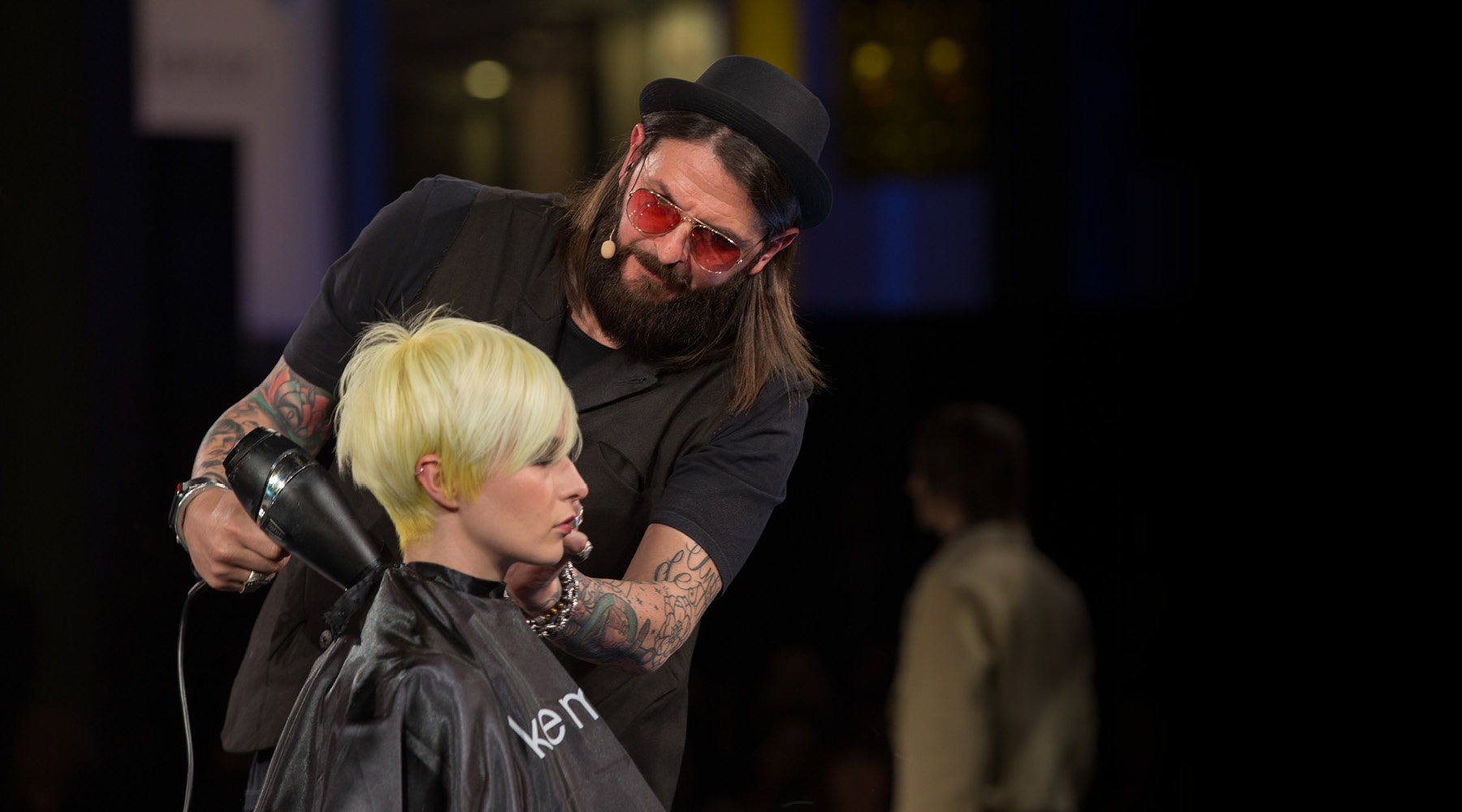 TeamThe Italian Touch
The Italian Touch rounded off the evening as Kemon's Creative Director Mauro Galzignato presented a series of looks which covered a wide range of styles, all based on themes of sustainability environmental awareness as these are values that Kemon has promoted since its inception in 1959. After the show, stylists and models posed for pictures with the crowd and the night culminated with a party that ran into the small hours.