Cookies help us deliver our services. Using these services, you agree to the use of cookies on our part.
Info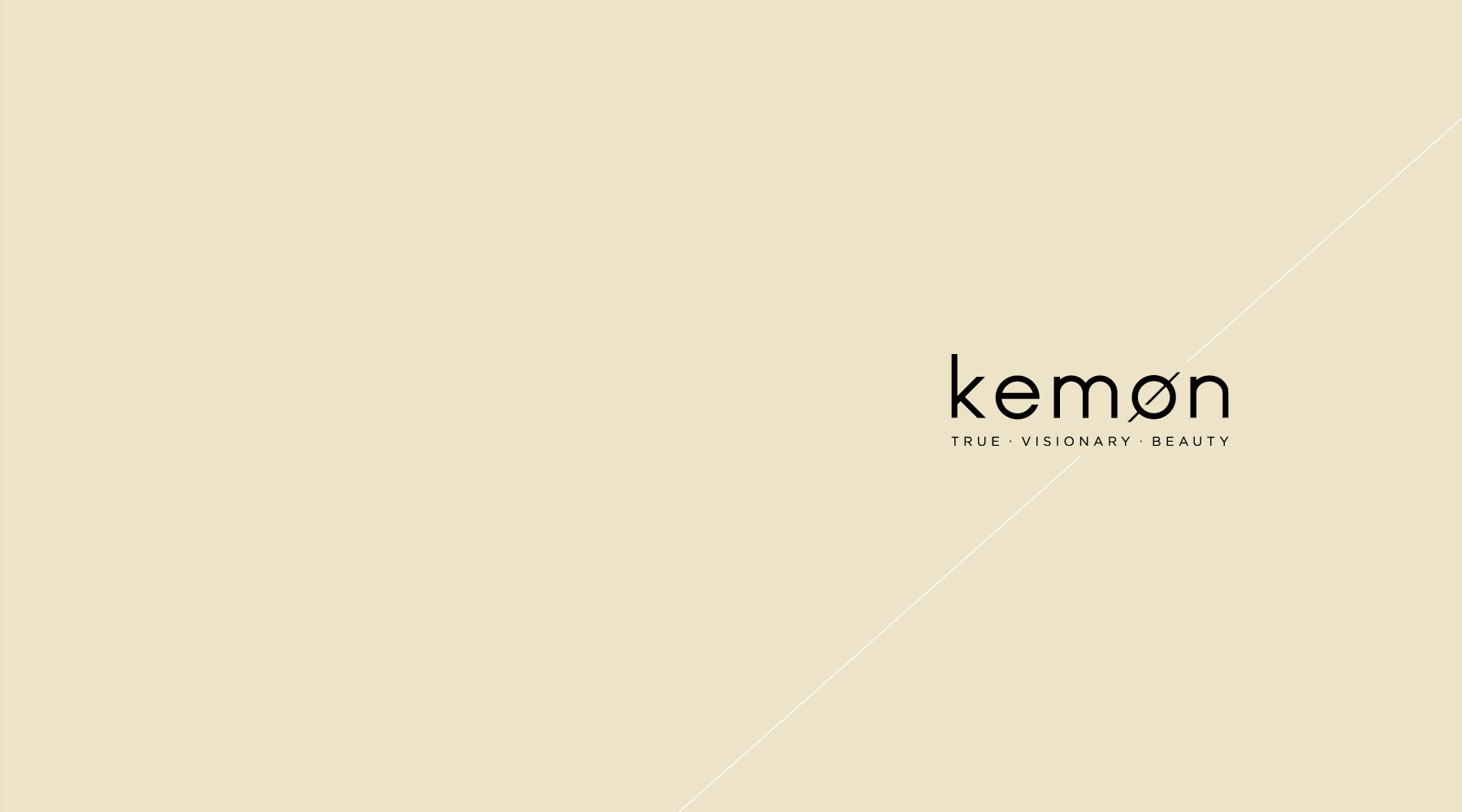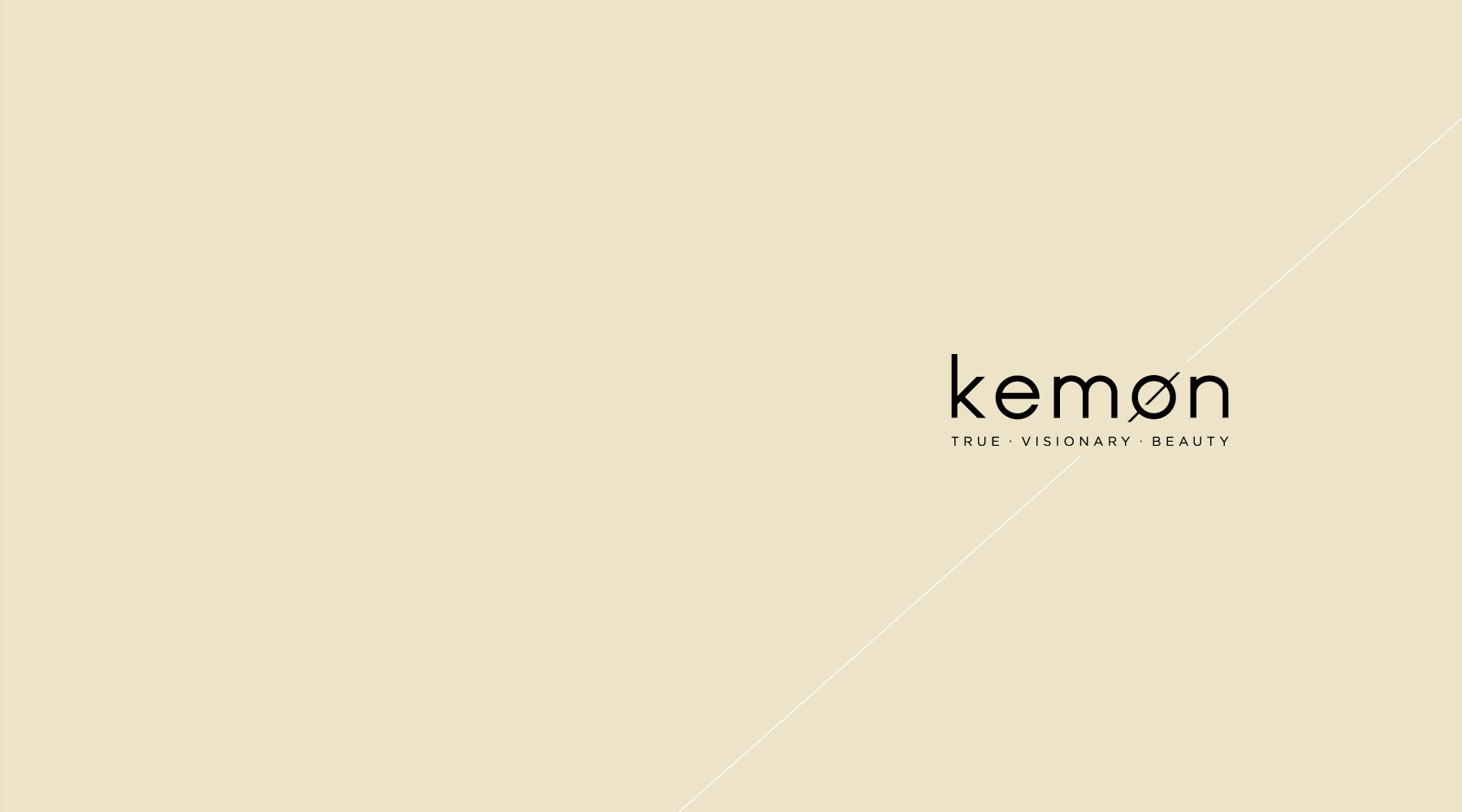 It's a story of commitment, not only to being at the forefront of innovation but also to family and tradition. Kemon is true to itself and visionary: hair fashion becomes a lifestyle choice and the products an expert blend of science and nature. Beauty is uniqueness and melds substance and form, like the two sides of the same coin.
True.Visionary.Beauty

La prima linea di styling professionale certificata Vegan e Love Nature. Formule protettive e sinergiche per risultati performanti, effetti naturali e zero residui. Esplora le infinite forme della bellezza.
AND
Unamy System
Il sistema professionale, completo e sicuro, che modifica la forma naturale dei capelli da ricci a lisci e da lisci a ricci in modo permanente o semipermanente.
Unamy System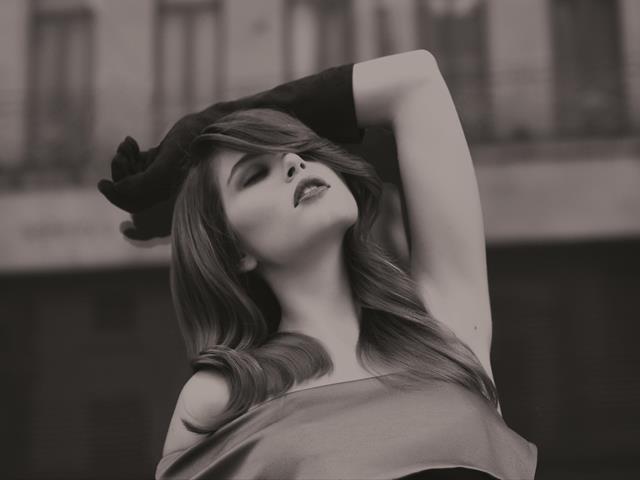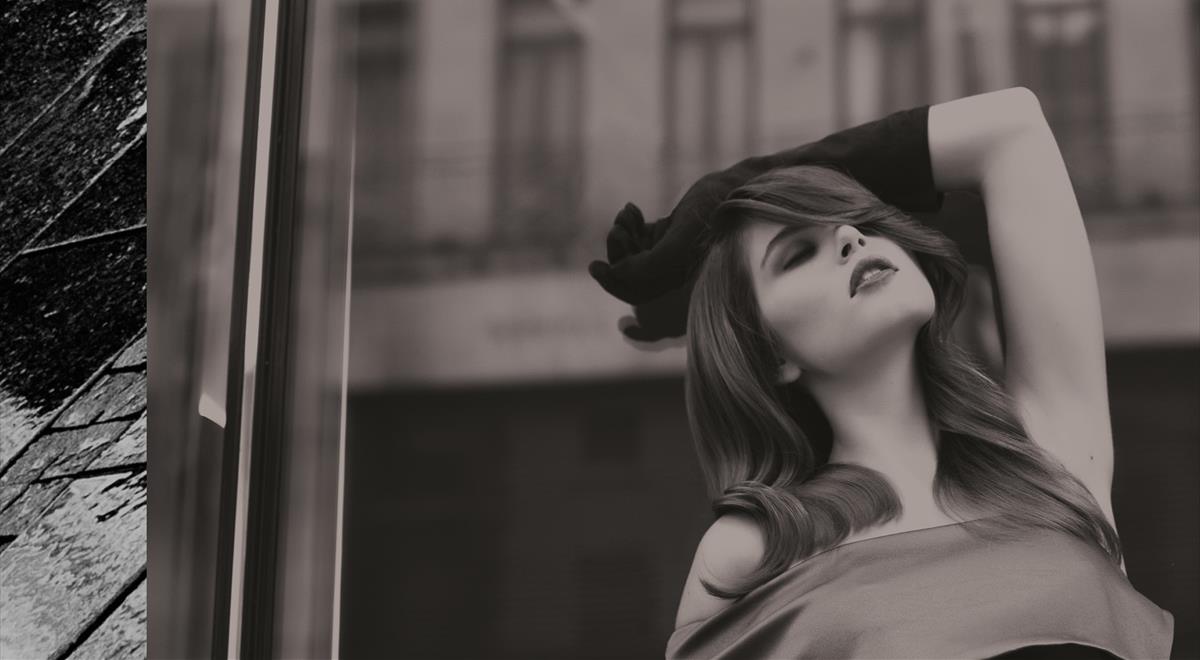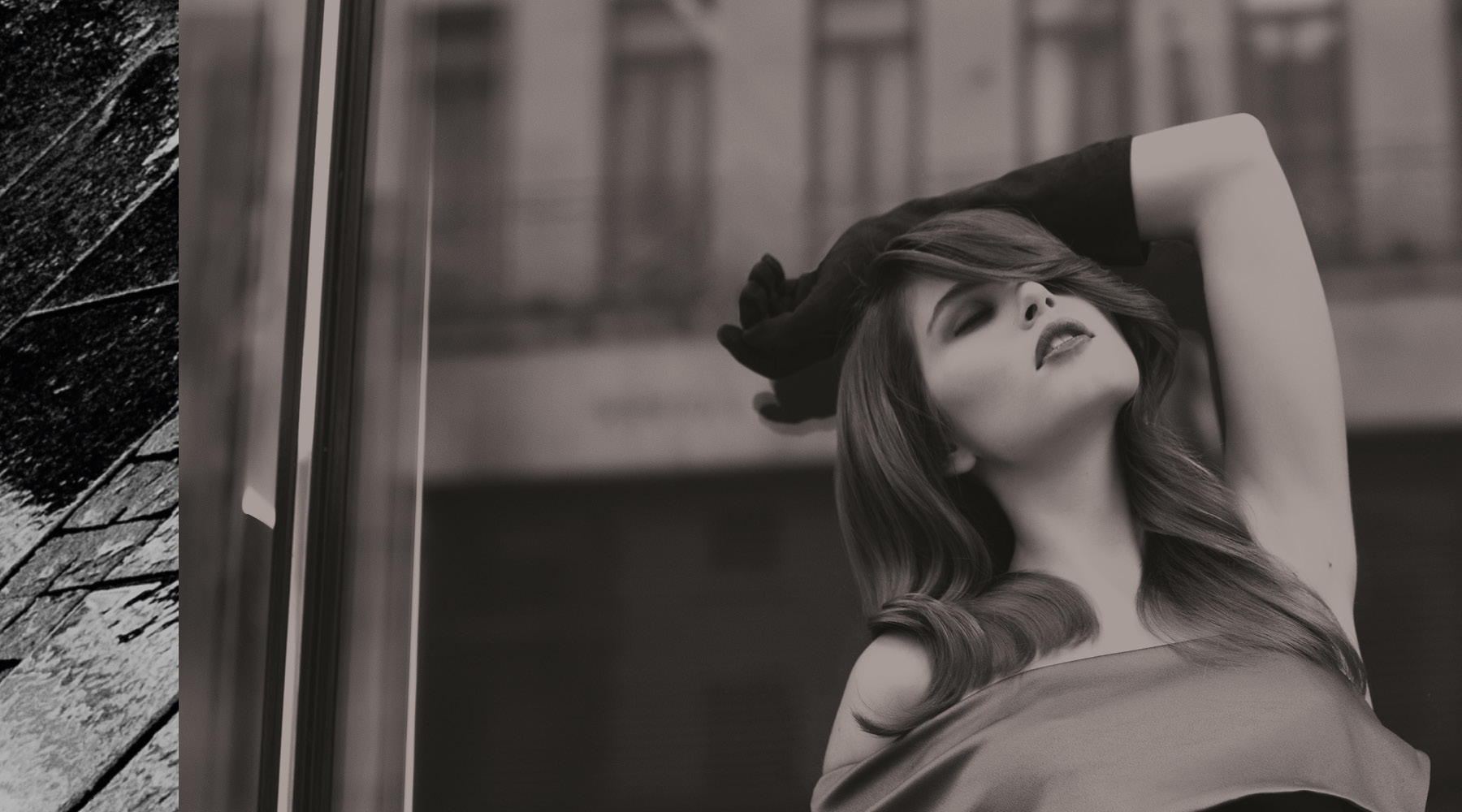 The Italian Touch 22
This edition presents the Kemon 2017/2018 Autumn/Winter Hair Fashion Collection, photographed entirely in London
The Italian Touch 22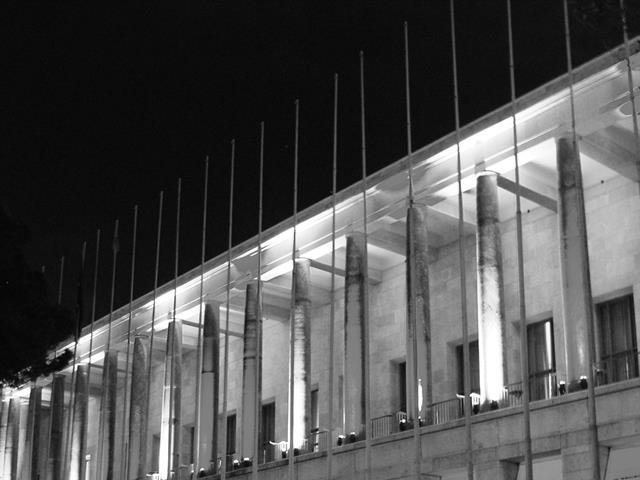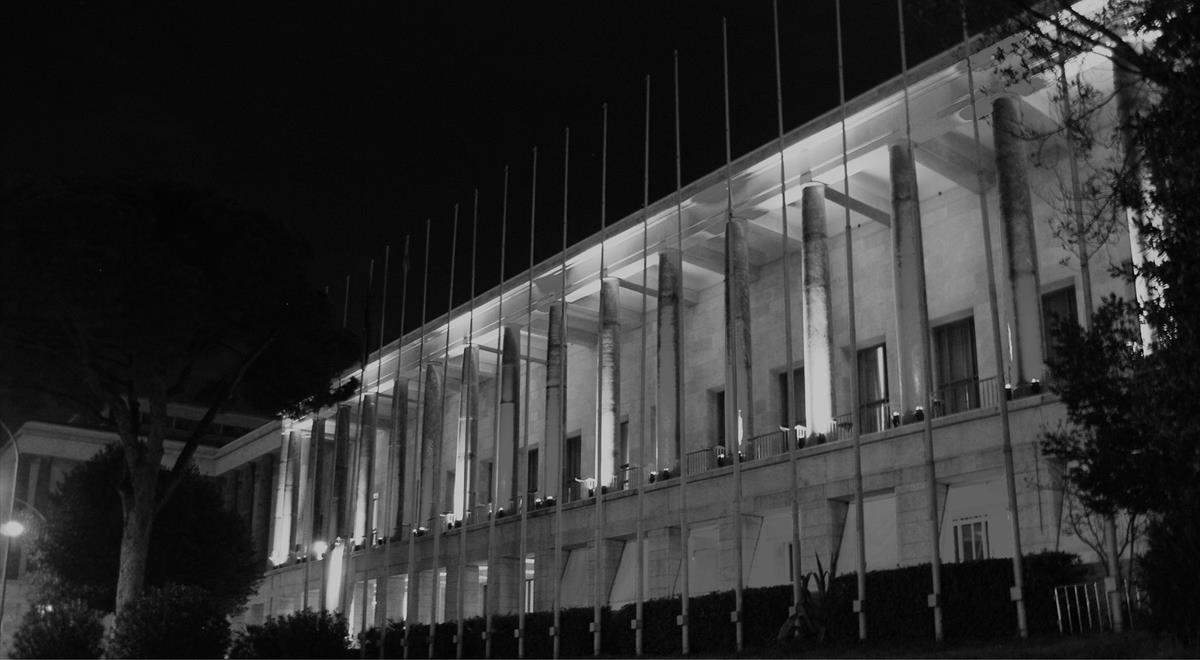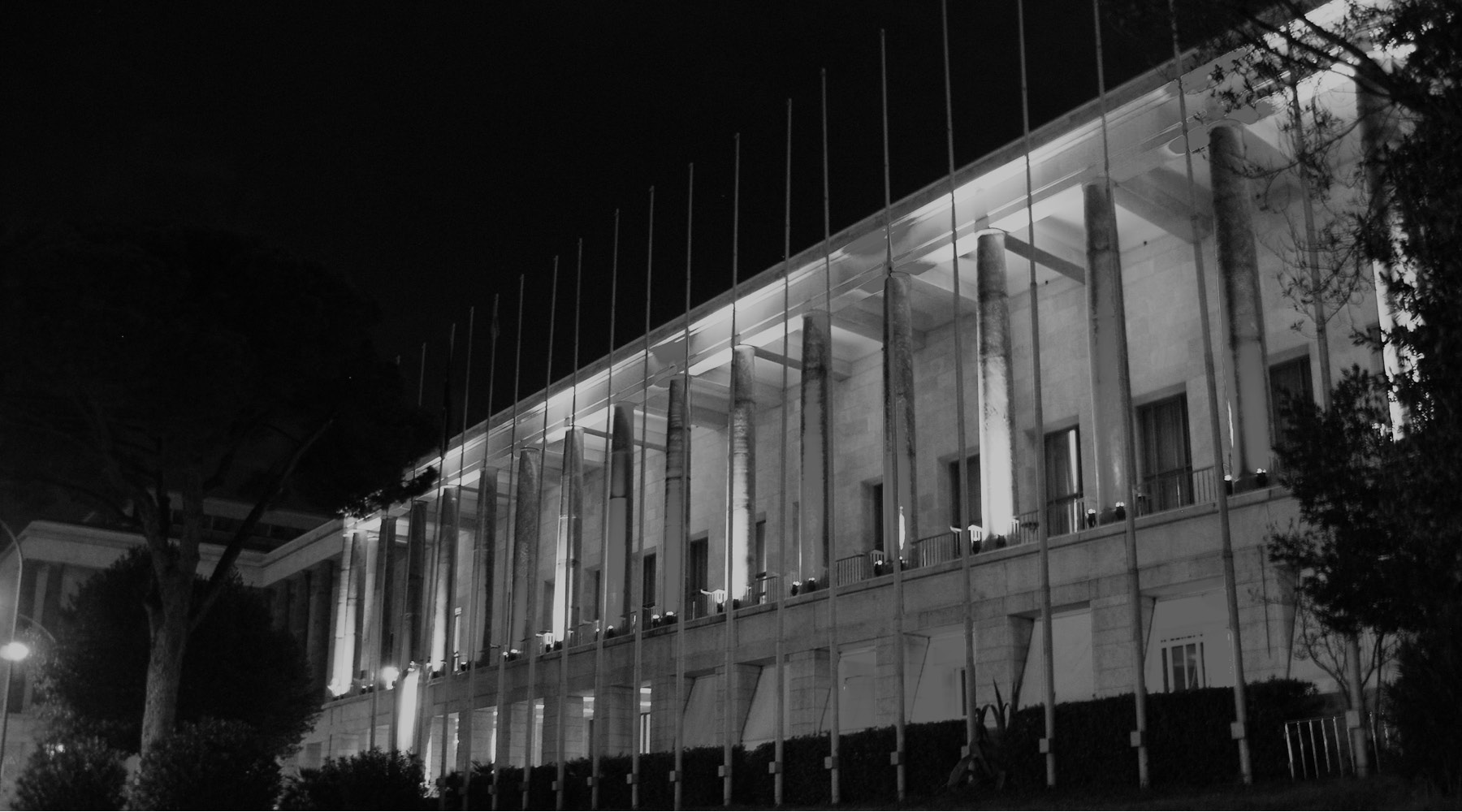 Fashion Night
An elegant two days of fashion and spectacle
The Italian Touch
reports on the cruise show,
the latest hair trends and the "work-show" directed by Mauro Galzignato.
Fashion Night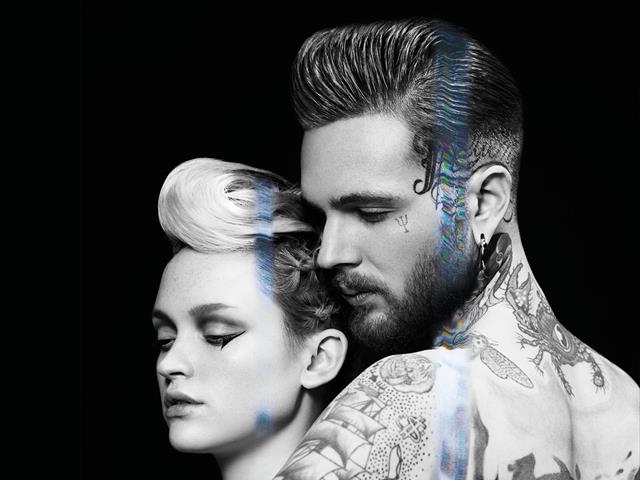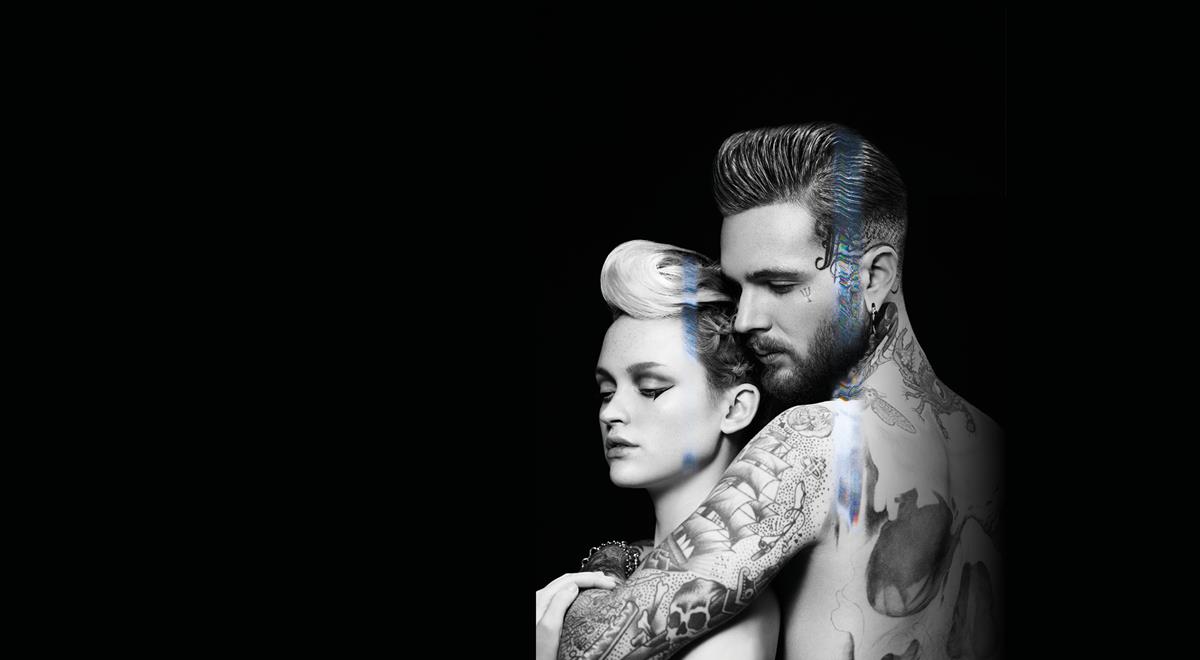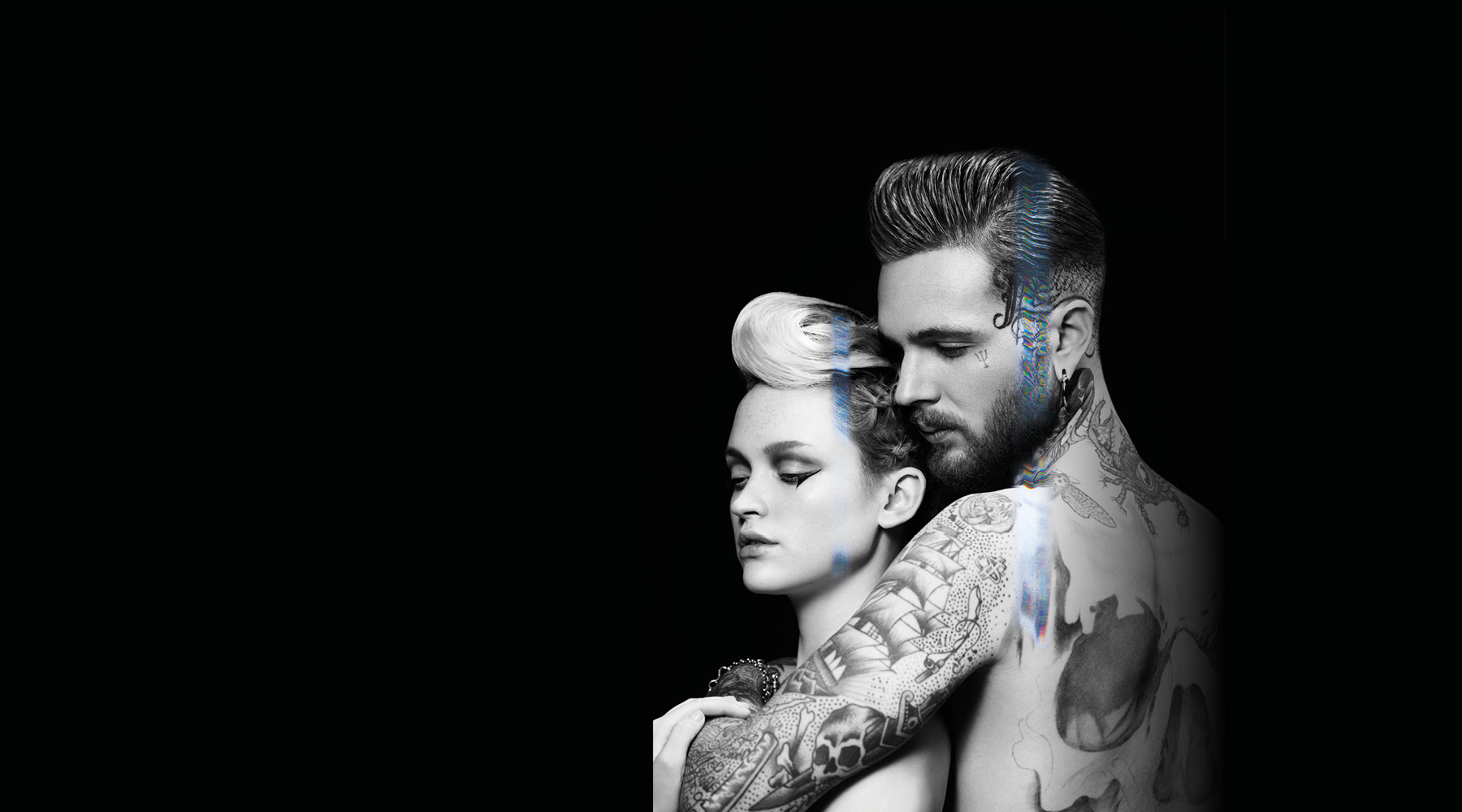 A professional line for styling connoisseurs. Scents and colours stimulate creativity; formulas and textures invent new lines. Extreme versatility and craftsmanship in creating your style.
Design your Style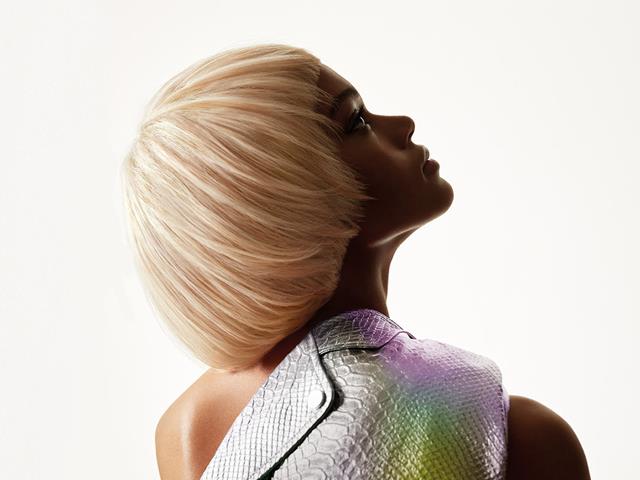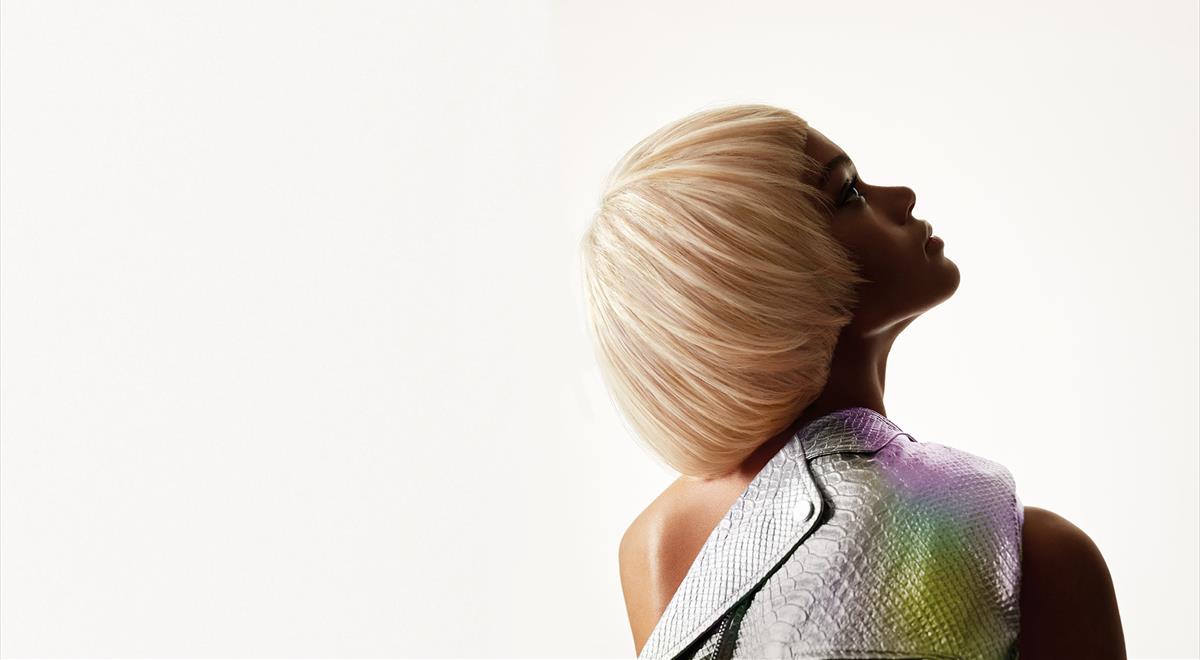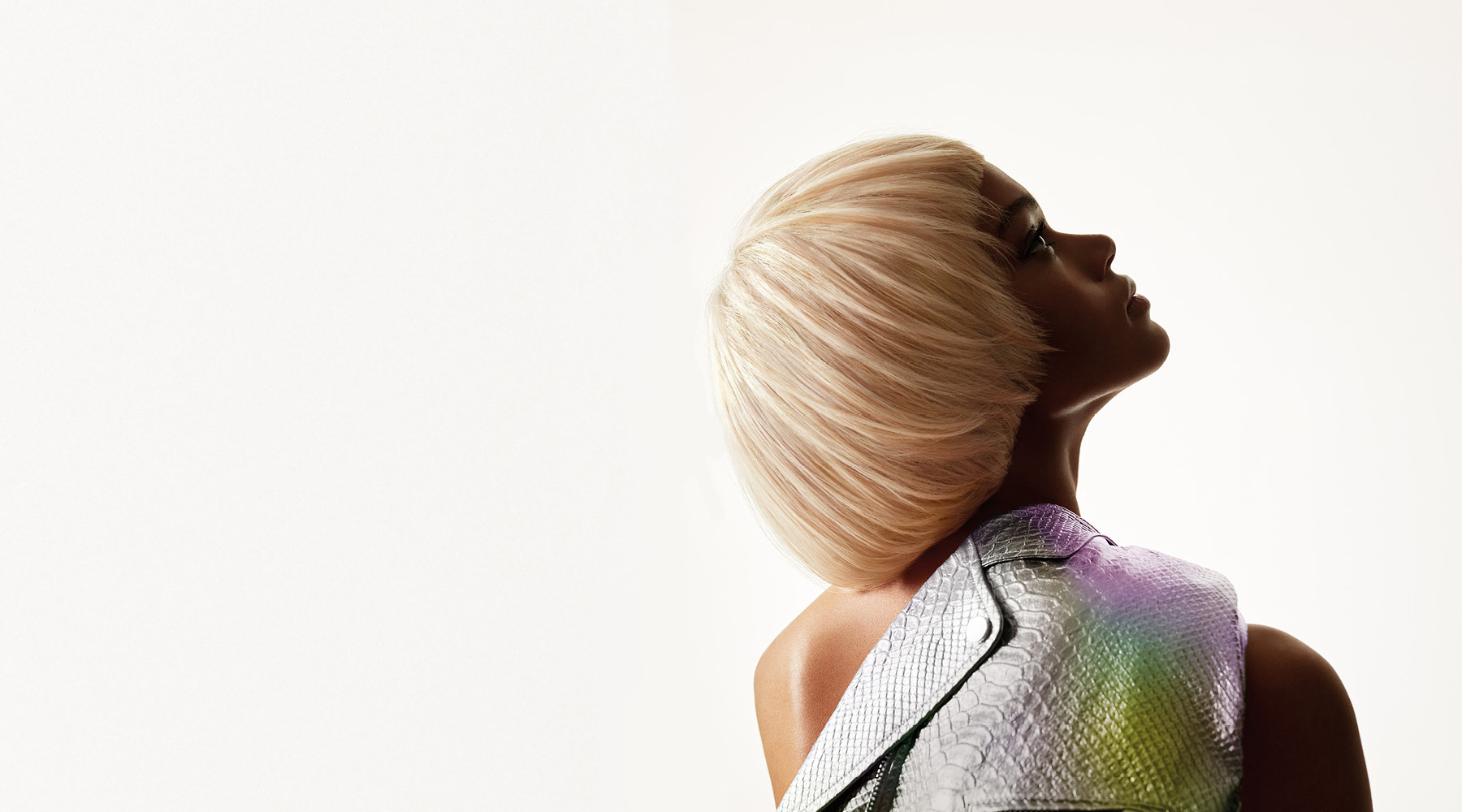 Bleaching and colouring
beyond the limits of creativity.

Professional and complete hair bleaching system for all types of hair. Ultra gentle and immediately effective: hair is healthy, highlights intense and colour results extreme.
LIMITLESS

The line's tagline - The fine line between science and nature - expresses what has always guided and directed the Actyva research. We seek to create the perfect combination of tradition and innovation to bring together the functionality of science and the gentleness of nature.
Actyva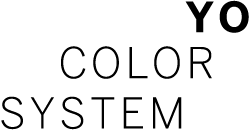 The evolution of hair colouring with a trilogy of products
for a super protective system
Reliable and Gentle
Kemon Days
Over 1,000 participants took part in the 22nd Kemon Days event which included fashion shows, parties, and workshops with Mauro Galzignato, Alessia Solidani, and Richard Thompson.
Join the Show!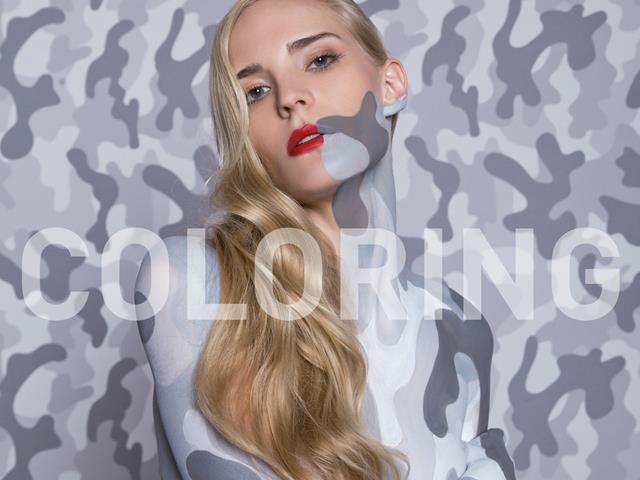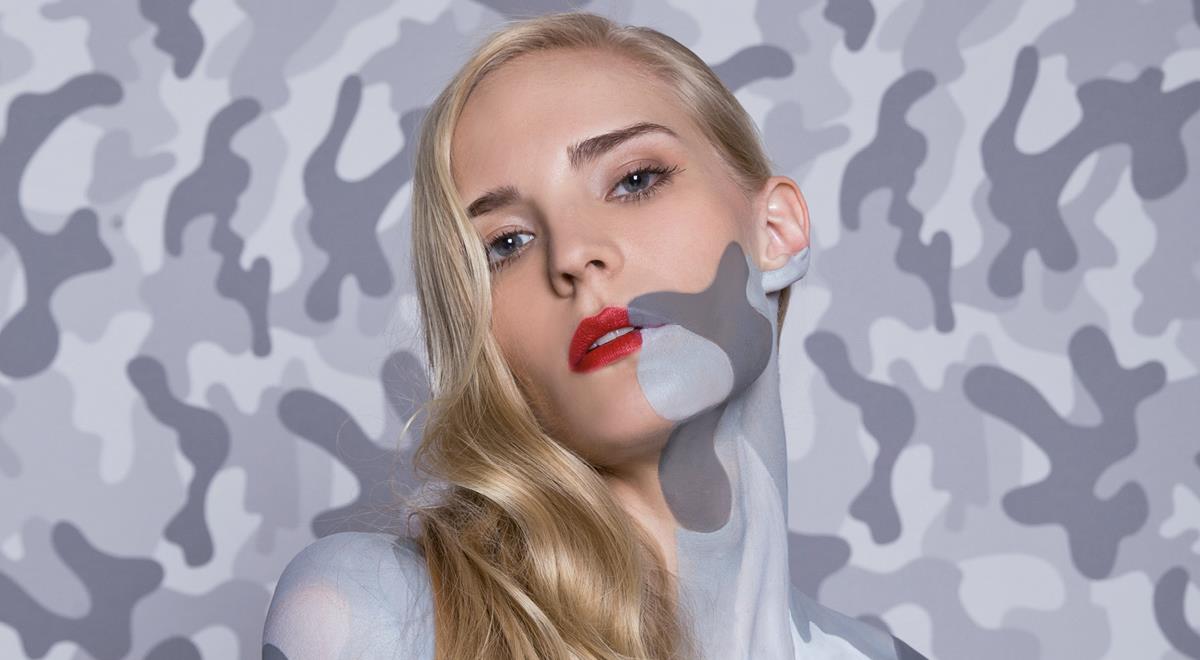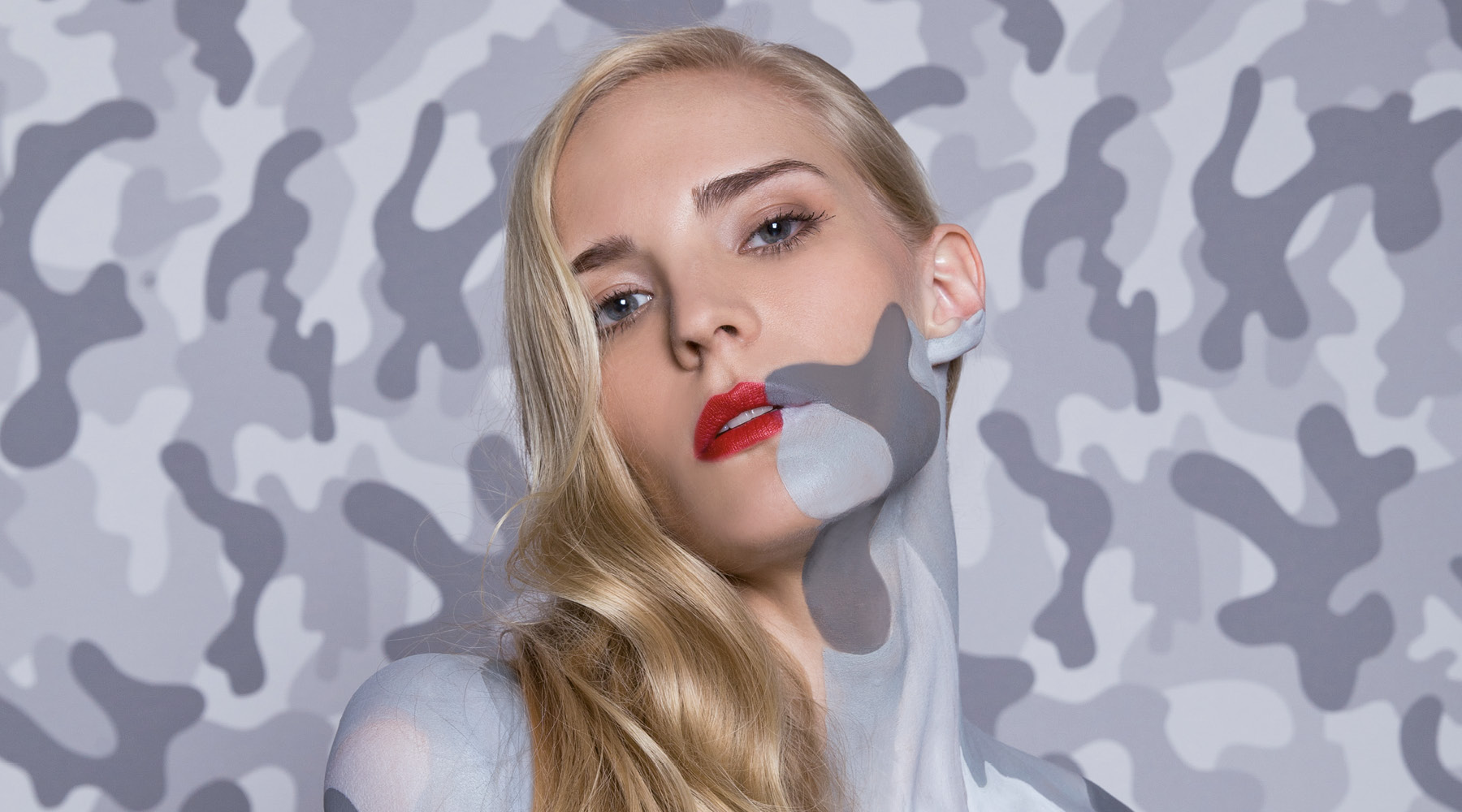 An hair colour system for women and men
who want subtle, natural results
with no artificial effect.
Get Camo. Your Natural Effect.