Cookies help us deliver our services. Using these services, you agree to the use of cookies on our part.
Info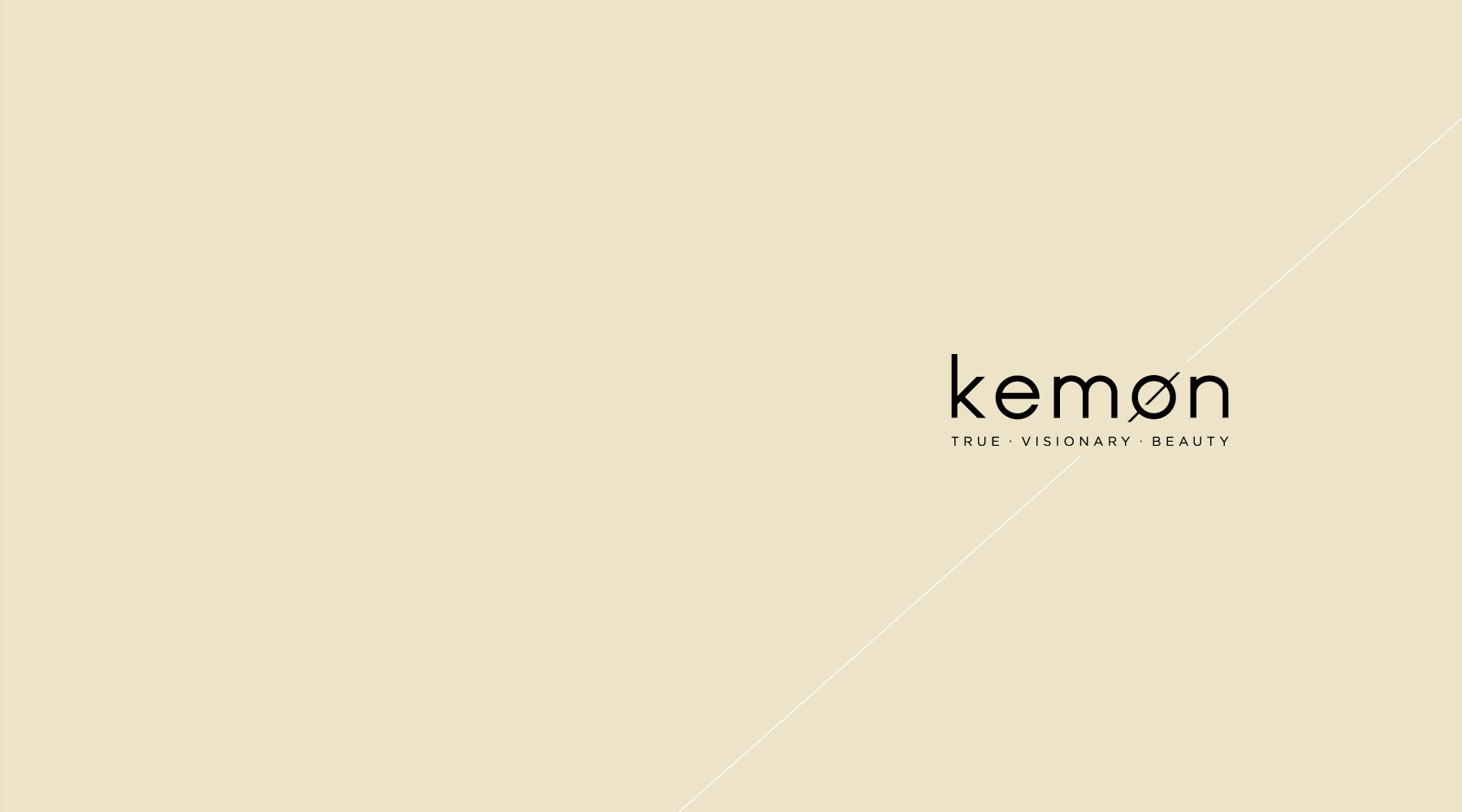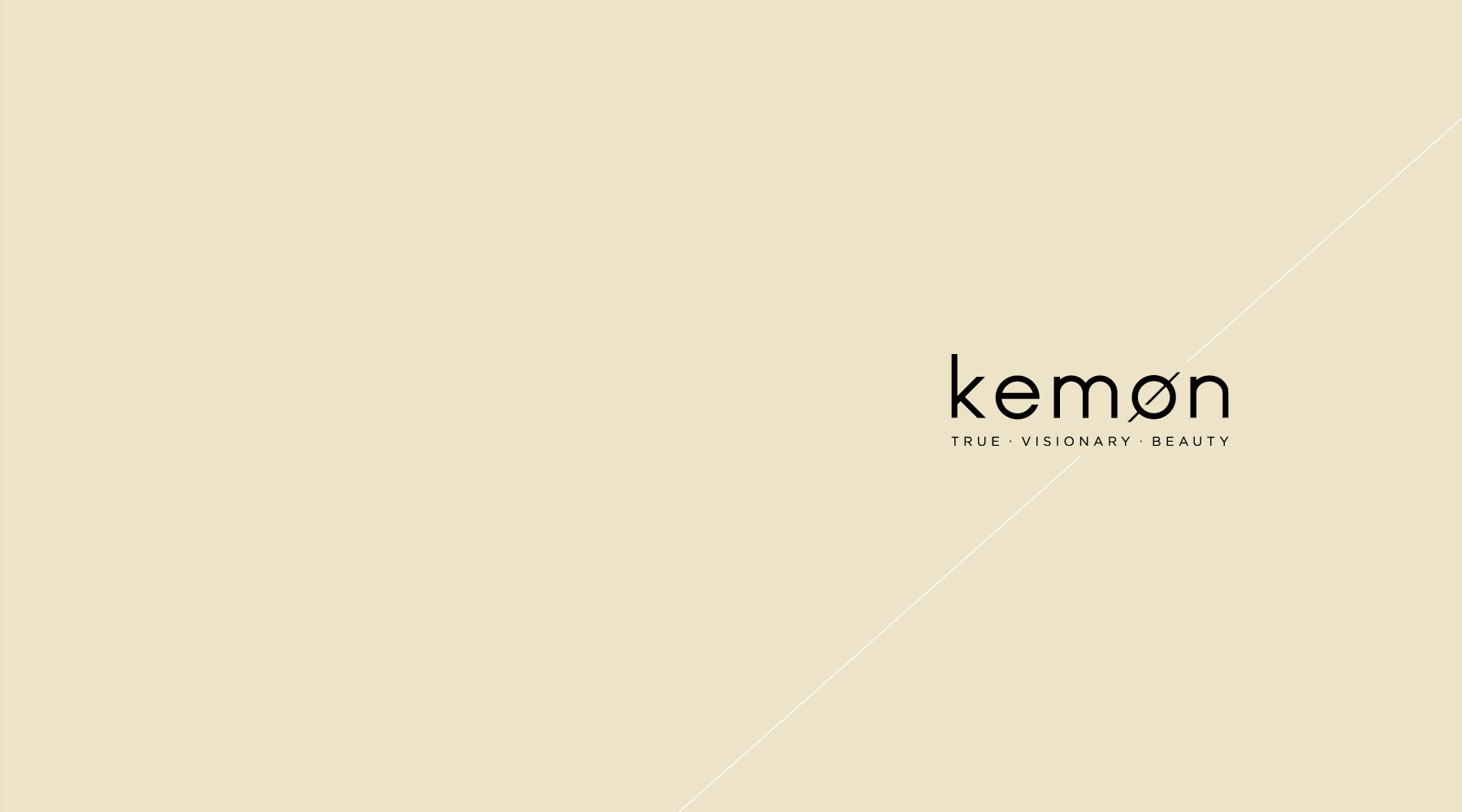 It's a story of commitment, not only to being at the forefront of innovation but also to family and tradition. Kemon is true to itself and visionary: hair fashion becomes a lifestyle choice and the products an expert blend of science and nature. Beauty is uniqueness and melds substance and form, like the two sides of the same coin.
True.Visionary.Beauty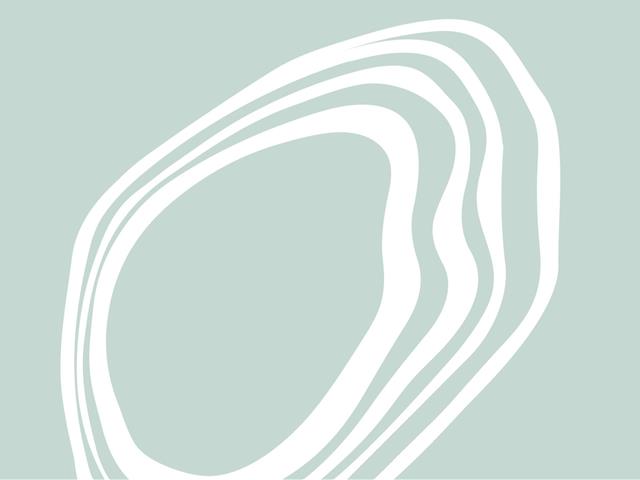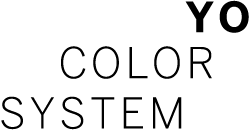 The evolution of hair colouring with a trilogy of products
for a super protective system
Hair Color Pleasure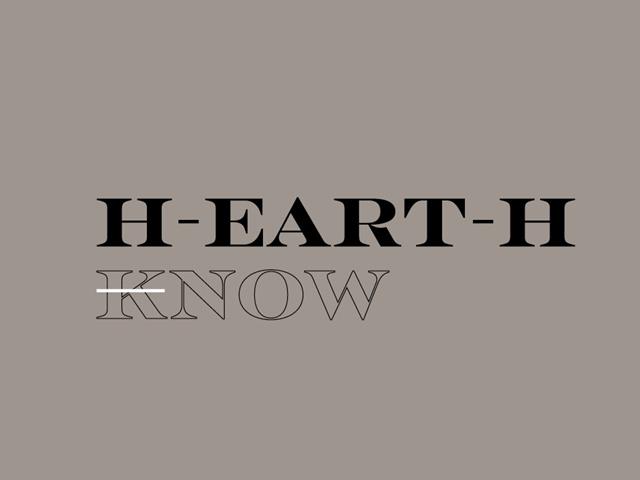 A collection divided into an emotional side – 'Heart' – where the main character uses fashion to experience and relive a real life, unfiltered, aware of its own strength but also of weaknesses and imperfections that make it unique, original. In the meanwhile, there is rational thought – 'Earth' – to raise awareness of the fundamental worldwide environmental and social changes and their impact on beauty, with new inclusivity and fluidity in gender, age and shape. Shot in Milan, H-eart-H is the new Kemon collection for Fall/Winter 2019-20.
K-NOW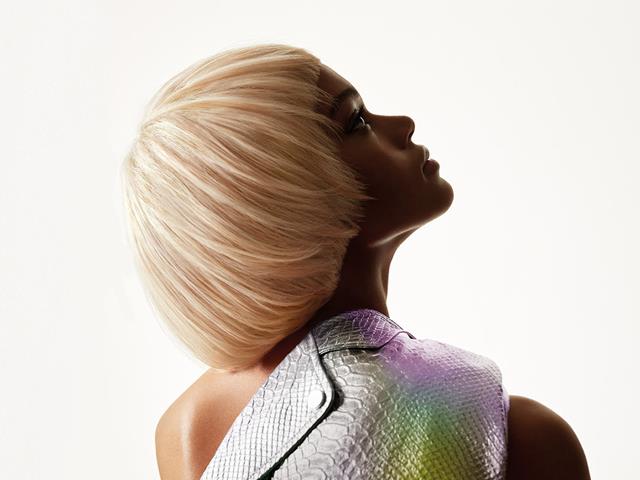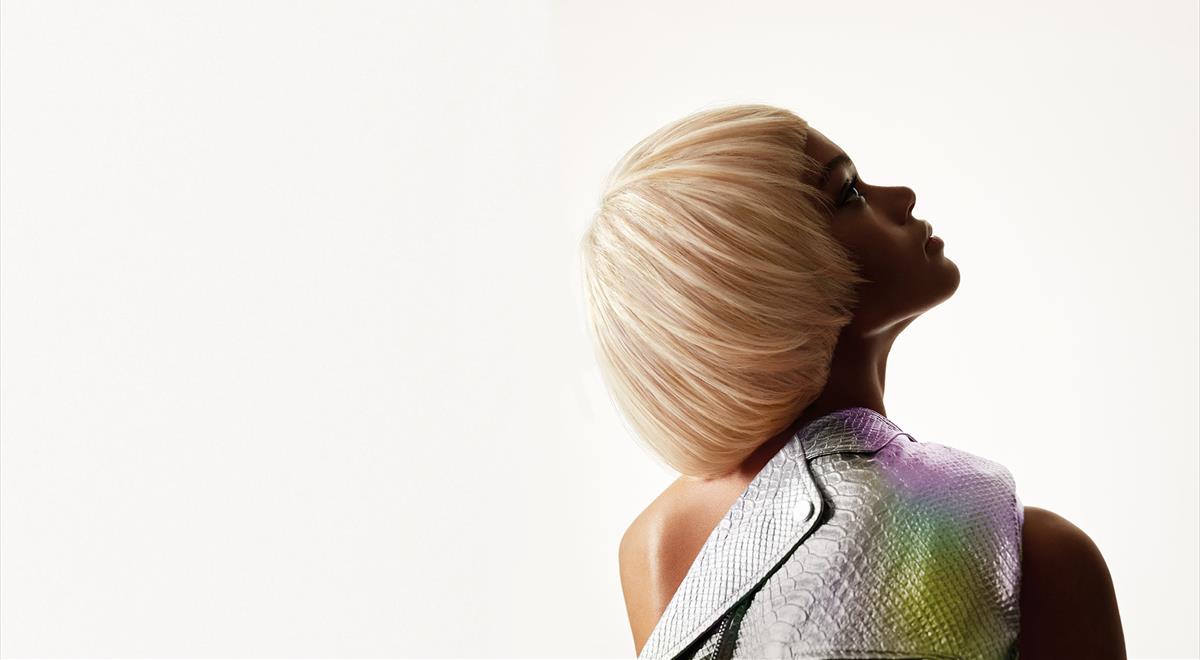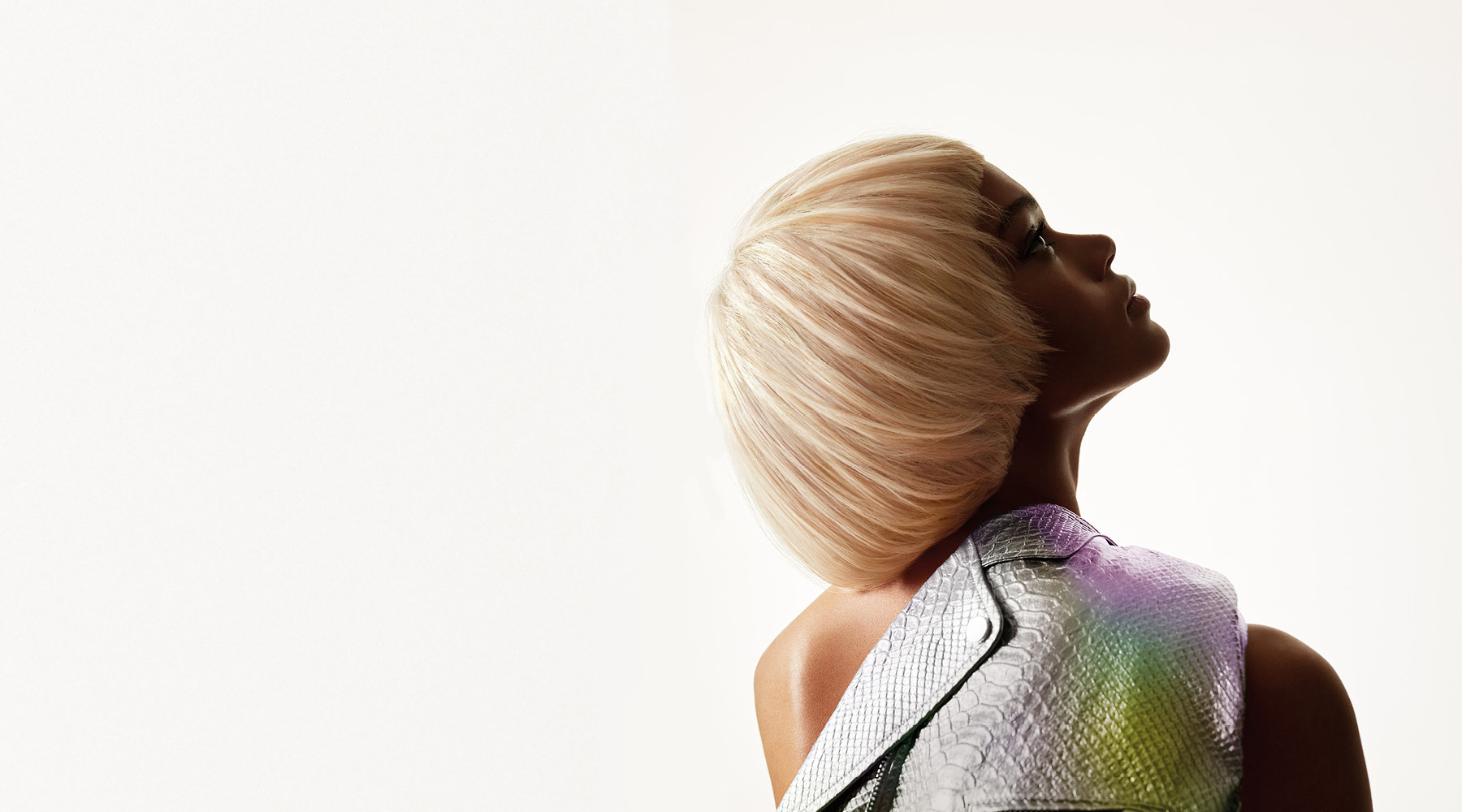 Bleaching and colouring
beyond the limits of creativity.

Professional and complete hair bleaching system for all types of hair. Ultra gentle and immediately effective: hair is healthy, highlights intense and colour results extreme.
LIMITLESS